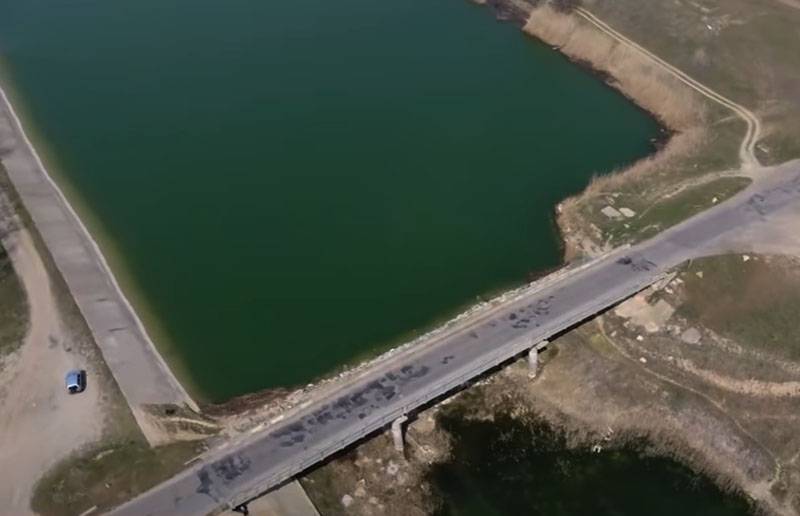 Some time ago, President of Ukraine Volodymyr Zelenskyy made a statement that from January 1 in Ukraine, vaccination with the use of an American-made vaccine would allegedly begin. According to Zelensky, this is about 50 thousand doses. At the same time in Ukraine they say that the vaccine "must also be provided to the residents of Donbass and Crimea, since Ukrainians also live there."
Russian television discussed these statements coming from Kiev. On the air of the program "60 minutes" on the TV channel "Russia", the strange logic of the Ukrainian authorities was noted. For some reason, in the case of vaccination, Kiev suddenly remembered the Ukrainians in the Donbass and Crimea, but when it comes to the economic blockade of Donbass and the cut off supplies of fresh water to the Crimean peninsula, Zelensky no longer remembers "Ukrainians" there ...
During the program, Vladimir Zhirinovsky spoke, who said that "Dnieper is ours" and that he made a proposal on the border of the Smolensk region to redirect this river through the Don water basin "bypassing Ukraine."
The host of the program Evgeny Popov, referring to Zhirinovsky, said literally the following:
Vladimir Volfovich, it's easier to shoot a rocket across a dam ... One rocket - and the path of (Dnieper) water to Crimea is open.
This refers to the structure that Ukraine created to cut off the water to the Crimeans.
Recall that on the eve of a representative of the Ukrainian delegation to the Trilateral Contact Group quite cynically stated that Ukraine could start supplying fresh water to Crimea "in the form of humanitarian aid" - "by tank trucks under the control of the Red Cross mission or the UN." Therefore, the proposal with a rocket on the air of the federal channel can be regarded as a response to the cynicism of Ukrainian officials.