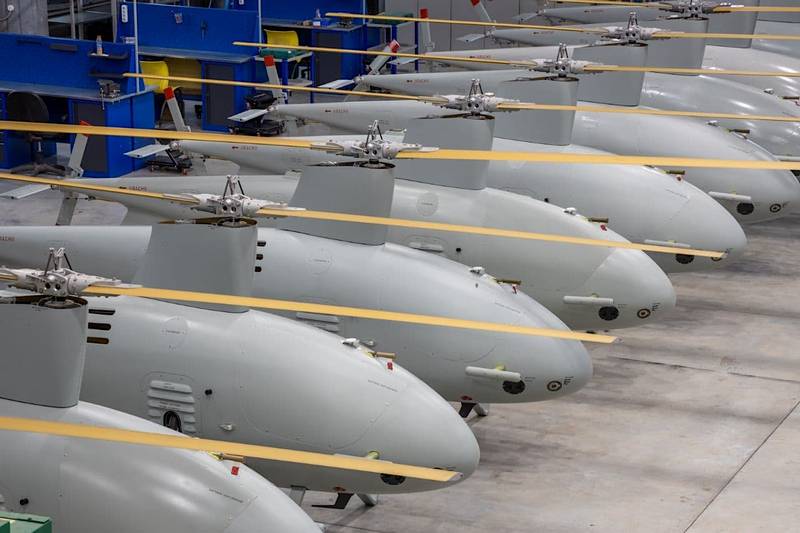 The Ministry of Defense received the first batch of multifunctional drones
aviation
complexes intended for use as flying targets. The press service of Rostec reports.
The complex with unmanned aerial vehicles - simulator of air targets (KBLA IVTs) was developed by JSC TsNTU "Dinamika" and is intended for testing new types of weapons. The complex includes a helicopter-type drone with a take-off weight of over 300 kg, a ground control station and ground support facilities. The complex is capable of imitating low-speed drones and helicopters.
The UAV complex simulates the behavior of air targets, allowing you to test new weapons in conditions as close as possible to combat. The use of a "target drone" makes it possible to assess the accuracy of guidance and the effectiveness of destruction
- said the corporation.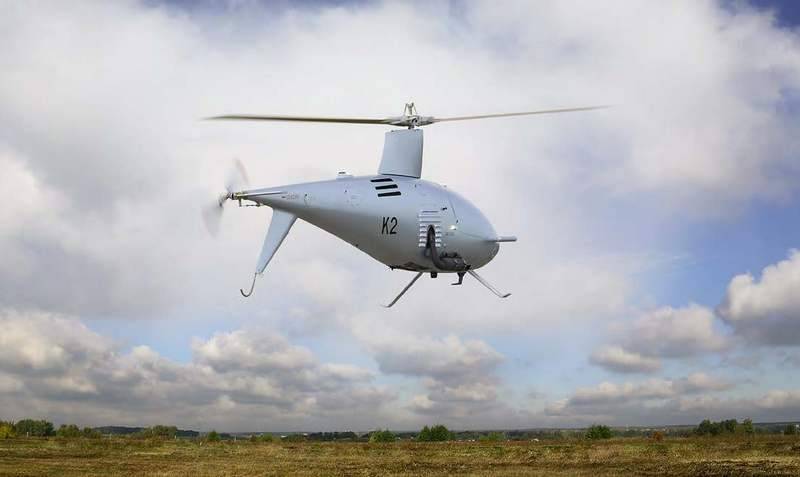 Rostec clarified that the contract for the development of this complex was received in 2015, and serial production started in 2019. In parallel with the production, personnel are trained to manage the complex.
It is emphasized that the complex is multifunctional and, in addition to its direct purpose, can be used in the civil sphere for various monitoring or transportation of goods.
In addition to its direct purpose, it can be used, for example, for monitoring forest fires, agricultural plantings or transportation of oil products. Therefore, we see great potential for civilian applications.
- said Igor Nasenkov, General Director of the Technodinamika holding.