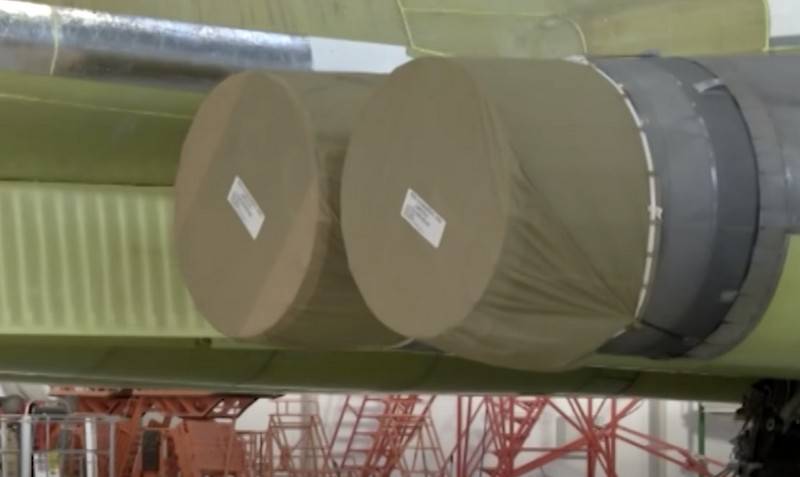 The next batch of NK-32 engines of the second stage for the modernized Tu-160M ​​missile carriers will be handed over to the customer within a month. This was stated by the Deputy General Director - Managing Director of UEC-Kuznetsov Alexei Sobolev.
According to Sobolev, at present, the NK-32-02 engines have already been manufactured, they are being tested. The batch is scheduled to be handed over in early January 2021. The production of engines is organized in such a way as to supply them to the customer in the required quantity, based on the needs.
Now the following engines are being tested and are being prepared for delivery to the customer. At the turn of December - January, we will transfer the next batch of engines

- he added.
Recall that the first batch of six NK-32-02 engines for the Tu-160m was delivered in August 2020, the next was shipped in October. Production is carried out under a 2018 contract that provides for the supply of 22 products to re-equip five bombers and leave two products in stock. Apparently, a new contract will be signed in the future, since it is planned to re-equip 15 combatant Tu-160 and build new ones.
The production of the NK-32 turbojet engines installed on the Tu-160 "White Swan" was stopped after the collapse of the Soviet Union, but it was decided to resume their production, but in a modernized version (NK-32-02). The new engine is 10% more economical than the old one, which on average gives an increase in the flight range of the upgraded Tu-160 by a thousand kilometers.