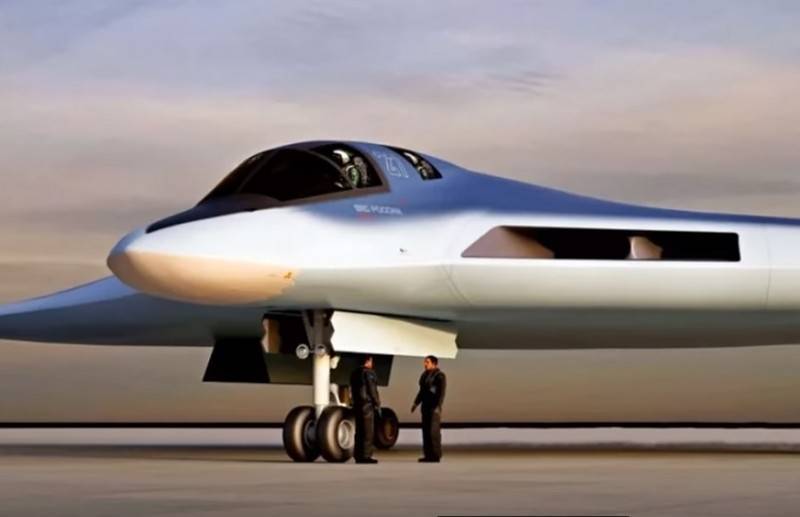 A prototype of a new engine for a promising long-range aviation complex
aviation
(PAK DA) has already been created, it is being prepared for bench tests. This was announced by Alexei Sobolev, deputy general director - managing director of UEC-Kuznetsov.
According to Sobolev, a prototype of the new engine is currently at the assembly stage, and by the end of the year it will begin bench tests. The engine documentation was completed in 2020.
This year the engine is made in iron and is being assembled. It will be assembled before the end of the year to start bench tests. Key competencies of the majority of enterprises of the United Engine Corporation are involved in its completion.
- he explained.
At the same time, Sobolev did not give details about the new engine for a promising long-range bomber.
The start of the development of an engine for PAK DA in the United Engine Corporation (UEC, part of Rostec) was announced on October 1, 2018. The contract for the creation of an engine for a promising bomber was concluded between the UEC and the Tupolev company in June 2018.
According to reports, the new engine should provide a flight duration of 30 hours, operate stably at air temperatures from minus 60 to plus 50 ° C and be resistant to the effects of the damaging factors of a nuclear explosion. The service life of the PAK DA engine is determined to be 12 years (subsequently it can be increased to 21 years). Engine thrust is expected to be 23 tf.