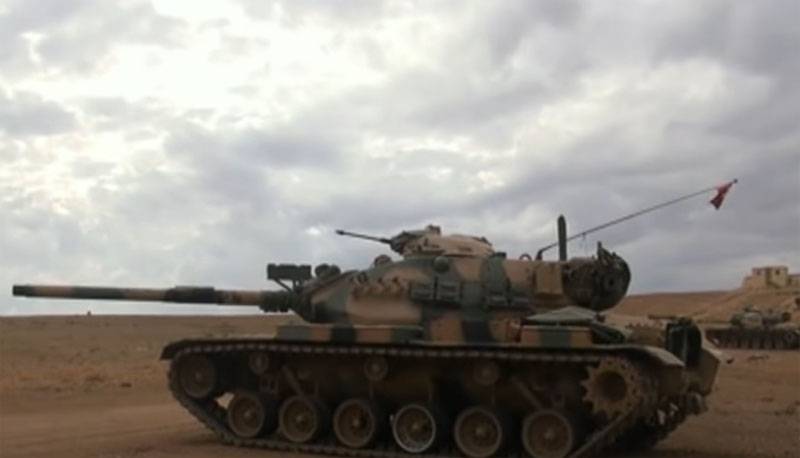 Reports come from Syria that in the north of the country, pro-Turkish armed formations have increased the intensity of shelling of the city of Ain Issa and its eastern environs. Kurdish news sources report that the attacks are being carried out with the assistance of the Turkish military.
In materials published by the Kurdish administration of the region, it is claimed that a convoy of Turkish troops with several units of armored vehicles, including
Tanks
and the BMP entered Syrian territory near the city of Serekaniyye (Ras al-Ain). Several months ago, Turkish troops created a kind of buffer zone in the area, after which Serekaniyye was forced to leave hundreds of members of the Kurdish population.
It is stated that the pro-Turkish armed formations are trying to take control of a section of a strategically important highway from Ain Issa to Tal Tamra in northern Syria. This road connects Aleppo with the eastern Syrian territories, right up to the border with Iraq and Turkey.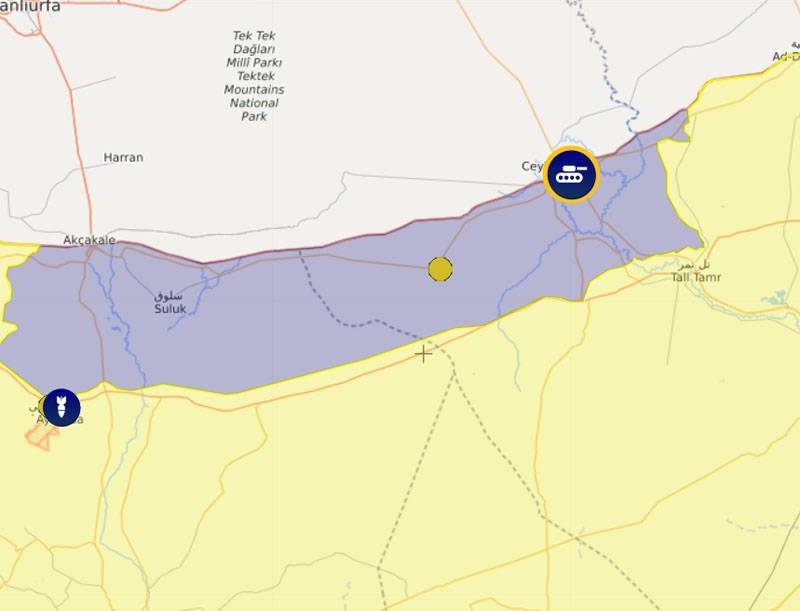 Meanwhile, it is noted that earlier Kurdish units tried to prevent Turkish military traffic in the Serekaniye area. According to some reports, the Turks defused a powerful explosive device on the road towards Tal-Tamr. In the comments to the materials on the network about the entry of Turkish tanks into the north of Syria, it is said that "on the plain, they could become easy targets for ATGM - anti-tank missiles." But, apparently, the military column on its way did not meet any resistance from the Kurdish armed groups.
Exclusive Video!

Movement of #Turkish army in #Rojava!

Turkish army intensified its attacks on #Ain_Issa and in vicinity of Serêkaniyê. Images emerged of deployment of military convoys and movement of Turkish troops and its proxies in Serêkaniyê on December 20. # Syria pic.twitter.com/lfCHD5Lgpq

- Rojava Media Center (@Rojava_Media) December 22, 2020