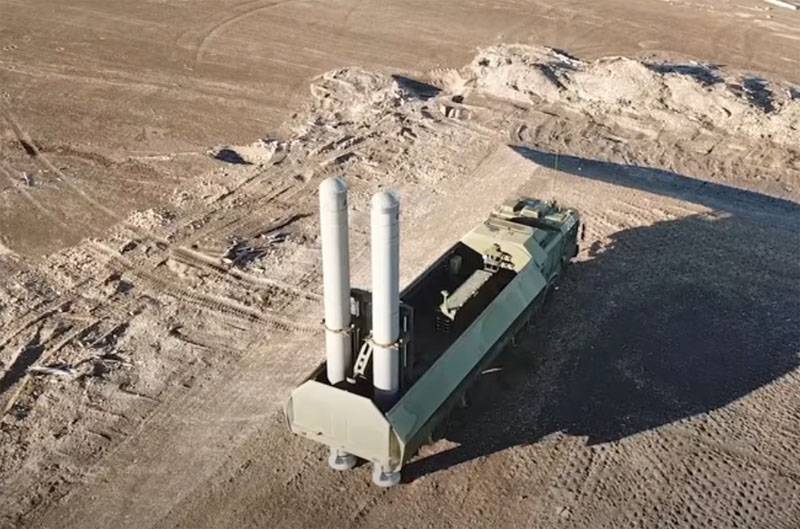 The German press published an interview with General of the FRG Armed Forces Jared (Jared) Zembicki, who heads the American headquarters in Wiesbaden. The interview was published in the FAZ edition and was devoted to the development of the Bundeswehr, partnership in the NATO format, as well as (where in the Western press without it) the "Russian threat".
Zembicki, who is in charge of the headquarters, whose number is about 2 thousand people, received the following question as the first question:
Why is the American headquarters headed by a German general?
According to Zembicki, such a proposal was made by his predecessor, American General Campbell, who "tried to emphasize the importance of the partnership between the United States and Germany." This is eloquent evidence of how the roles of "partners" are distributed. Even more eloquently, Zembitsky confirmed the following: some of the American documents at the headquarters remain for him under the heading "secret".
A German general as a kind of excuse:
But I have a certain leeway in my position.
Which one, the Bundeswehr general did not explain.
Jared Zembicki said that for NATO and Germany the situation in recent years has begun to change significantly: if earlier the German Defense Ministry believed that the main threats were "somewhere very far away - for example, in Afghanistan", now they believe that they have moved to the European contingent.
German general:
This is primarily due to the Russian aggression in Ukraine, in the Crimea. We have received a clear signal from the Russians that they are ready to violate international norms.
I wonder what kind of "violations of international norms" the general is talking about? About the right of people to freely express their will during a referendum?
Zembicki:
Today the Russian threat is real. Russian
Tanks
real, planes and missiles are real too.
At the same time, according to the German general, NATO is "real and the force holding back the Russians." In particular, he noted the presence in Poland and the Baltic States of four NATO combat groups, "working out various scenarios."