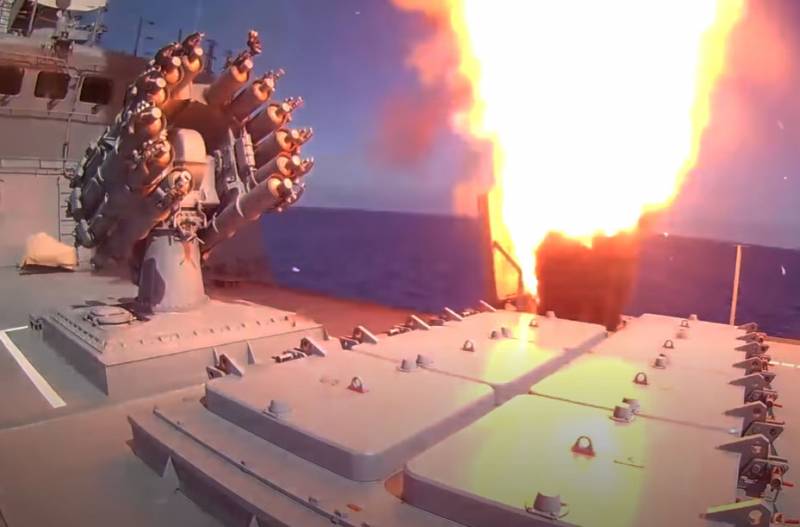 Caliber missile launch
Over the past few years, the Armed Forces of our country have seen a significant increase in the number of missile weapons. In particular, the Russian arsenal of long-range cruise missiles has grown tenfold.
This is evidenced by the data of the Ministry of Defense of the Russian Federation, published today by the departmental newspaper
"A red star"
.
It notes that from 2012 to 2020, the number of cruise missiles in service with the Russian army increased 37 times. This type of weapons includes sea-based missiles "Caliber", air missiles X-101, and other similar types of weapons. Many of them are part of the strategic non-nuclear forces.
The Russian defense department reports that the number of carriers of this missile has also increased over the past eight years.
weapons
... Their growth during the mentioned period was 13 times. These assets, also related to strategic non-nuclear forces, include the Iskander-M operational-tactical missile systems, warships, and long-range
Aviation
VKS of the Russian Federation.
The report also says that the share of advanced weapons in the strategic nuclear arsenal has grown by 37 percent in eight years and is now 86%. This category includes land-based, sea-based and air-based nuclear weapons.