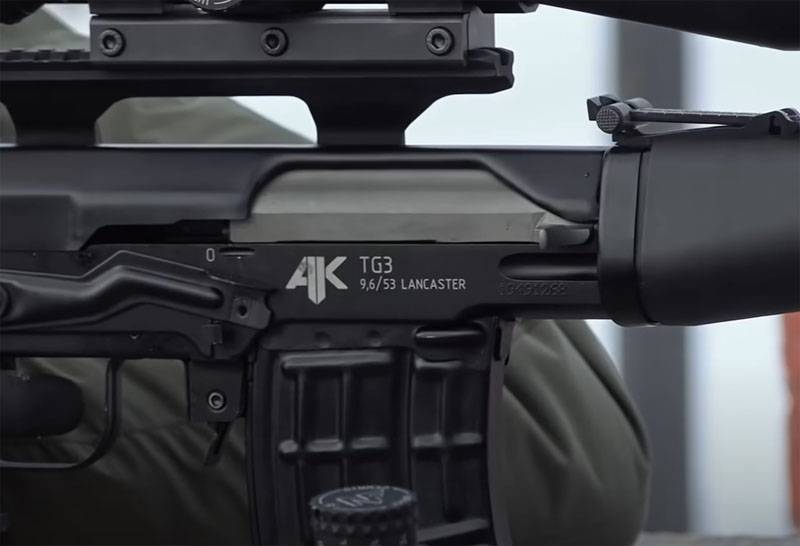 Recently, statements have begun to appear from persons who equate themselves with experts regarding the need to reconsider the traditional division of small arms.
weapons
for smoothbore and rifled. The argument is that manufacturers of modern weapons use special techniques in their production, which in many ways allow one to ask the question of which specific class this weapon belongs to.
For example, an option is voiced so that a weapon with a Lancaster barrel (oval-screw drilling) or "Paradox" is considered as rifled.
An expert from the Kalashnikov concern comments on such proposals:
Allegedly, additional skills are required to wield such a weapon. Let's omit the fact that a weapon that has been in the safe for 5 years does not form skills.
Myths about weapons and misconceptions are considered and refuted in a practical way by a specialist of the said concern.
If we talk about the Lancaster drilling, then it is made in the form of an oval in diameter. Moreover, the oval does not go straight along the entire length of the trunk. It has more, if I may say so, a swirling pitch relative to that in a rifled weapon. The bullet does spin when fired, just like a bullet fired from a rifled weapon. But there are no screw threads in the barrel, so it remains smooth-bore.
Details on the essence of disputes over the possibility of equating a certain smooth-bore weapon with a rifled and other misconceptions in the video by Georgy Gubich: