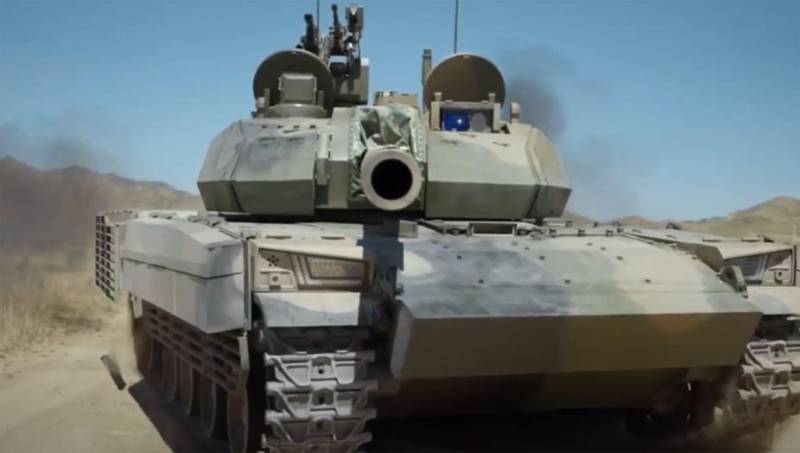 It is reported about military exercises deployed in the west of China, in which
Tanks
Type 15. These tanks, when put into service with the PLA, were positioned as light, mountain. The mass of such a tank with a full ammunition load is about 36 tons. It is equipped with an electronically controlled 1000-horsepower engine. Such an engine allows it to reach speeds of up to 70 km / h on the highway, and also provides operation with a reduced percentage of oxygen in mountainous areas.
The PLA's tank maneuvers attracted particular attention from India. The Indian media draws special attention to the fact that "China decided to hold the exercises in the region adjacent to Ladakh" - in the vicinity of this region.
Recall that Ladakh is a disputed region, where clashes between Indian and Chinese military personnel took place several months ago. In Ladakh, the Indian armed forces "for the winter period" deployed T-72 and T-90 tanks, refusing to place their own tanks there. The reason is that the T-72 and T-90 better "tolerate" operation in mountainous areas.
Type-15 tanks conducted maneuvers with regrouping and entering positions for firing at altitudes up to 2 thousand meters above sea level. However, in Ladakh itself, the mountains are much higher. That is why it is of particular interest to see how Chinese-made tanks would behave at the heights on which the mentioned Soviet / Russian tanks developed by the Indian armed forces are already located.
The Chinese press notes that the exercises using Type-15 tanks "are part of the winter training period." It is added that a feature of the exercises is the performance of maneuvering and firing at low temperatures.
During the firing, the tanks confirmed the characteristics of the 105-mm cannon in terms of range when firing guided missiles using the fire control system: targets were struck at a distance of 4,5-5 km.