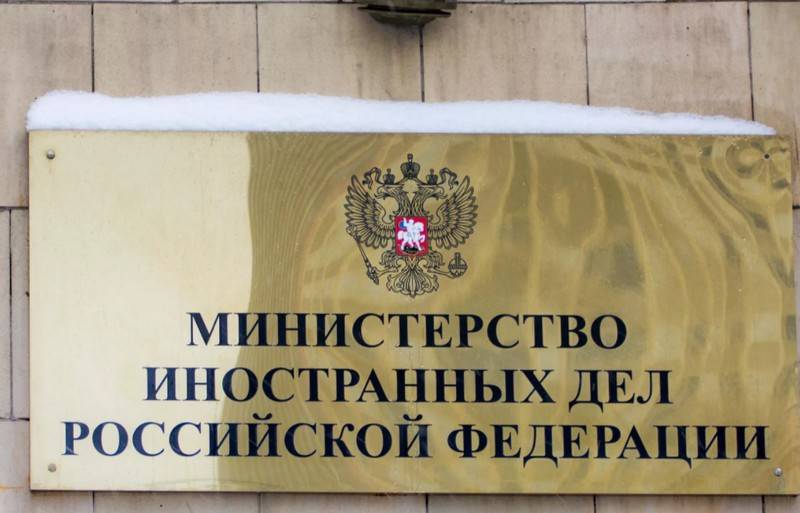 Russia imposed retaliatory sanctions against the European Union over the situation with Alexei Navalny. According to the Russian Foreign Ministry, a decision has been made to expand the list of representatives of the EU member states that are banned from entering Russia.
The expanded Russian list includes European diplomats and officials involved in the imposition of anti-Russian sanctions in connection with the Navalny case. All of them are prohibited from entering Russian territory. According to some Russian media, the list includes ten high-ranking representatives of France, Germany and Sweden, one way or another involved in the Navalny case and refused to cooperate with Moscow.
In connection with the above, the Russian side, on the basis of the principle of reciprocity, made a decision to expand the reciprocal list of representatives of the EU member states that are prohibited from entering the territory of the Russian Federation. It includes those who are involved in escalating anti-Russian sanctions activity within the EU
- The Russian Foreign Ministry said in a statement.
The corresponding notes verbales were handed over to the heads of the diplomatic missions of Germany, France and Sweden, and also sent to the EU Delegation in Moscow.
At the same time, the Foreign Ministry called the imposed sanctions against Russian citizens unacceptable under the pretext of their alleged involvement in the incident with Navalny. It is emphasized that the EU countries limited themselves to unfounded accusations, without presenting real evidence of their involvement in the Navalny case.
The Foreign Ministry warned that all "unfriendly" actions of Western countries against Russia would receive an "adequate response."