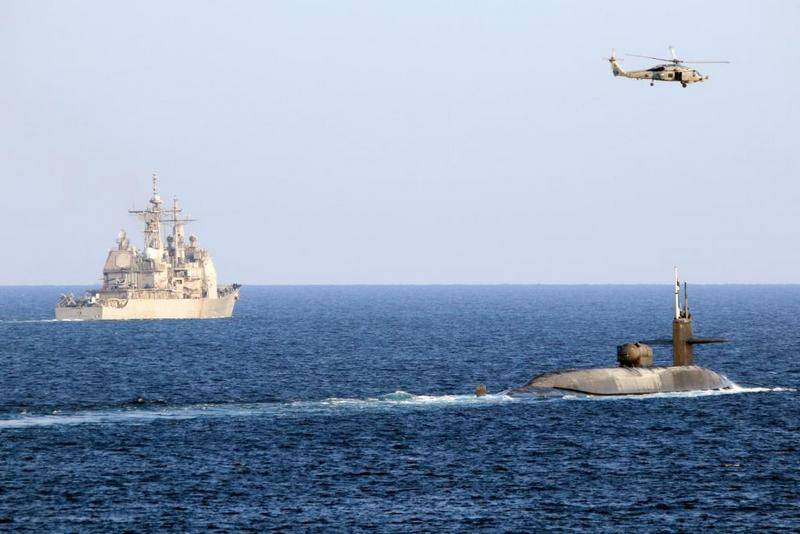 The United States sent two cruisers and a nuclear submarine to the Persian Gulf. As reported by the press service of the 5th
fleet
US Navy, nuclear submarines Georgia and missile cruisers Port Royal and Philippine Sea entered the Gulf.
According to the 5th Fleet, based in Bahrain, the dispatch of the submarine Georgia to the Persian Gulf, accompanied by the URO cruisers Port Royal and the Philippine Sea, demonstrates the fleet's ability to operate wherever international law allows, as well as the US commitment to regional partners and maritime security.
The American submarine carrying 5 Tomahawk cruise missiles has been upgraded to accommodate up to 154 Special Operations Force fighters, according to data provided by the US Navy's 66th Fleet. Whether there are special forces on board, the report does not say.
There is also no information on how long the nuclear submarine Georgia and the cruisers Port Royal and Philippine Sea will be in the Persian Gulf.
Meanwhile, it became known that on the eve of the cruiser USS Port Royal, within the framework of Saudi Arabia's CTF-150 "Maritime Security" operation in the international waters of the Arabian Sea, intercepted a bulk drug cargo "over 1100 pounds."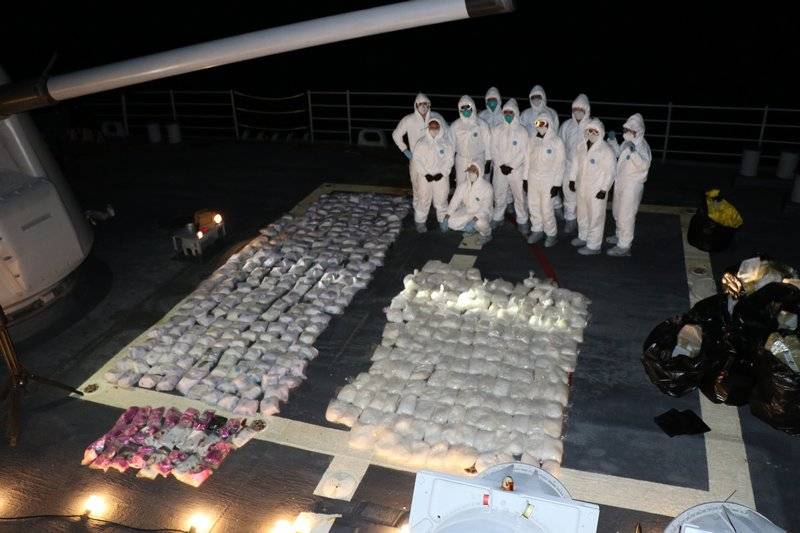 The report says that the ship's crew eventually seized: 150 pounds (45 kg) of hashish, 400 pounds (181 kg) of methamphetamine and 600 pounds (272 kg) of heroin. It was not reported from whom the illegal cargo was seized.