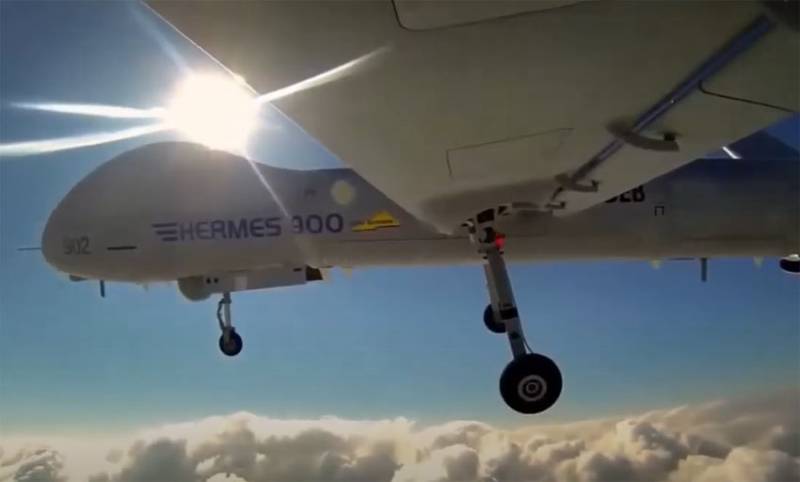 Israel needs to adopt a new strategy of behavior in the changed environment and start making friends with Armenia, without stopping friendship with Azerbaijan. To this conclusion Dmitry Shufutinsky in his article on Algemeiner.
The author suggests Israel to pursue a more balanced policy in the region, offering friendship to Armenia, but not abandoning its ally Azerbaijan. The reason for this is called Turkey, which has turned from a friend of Israel into a geopolitical rival.
It openly supports Hamas, crushes Israel's Kurdish allies and seeks to Islamize Azerbaijan by sending Syrian jihadists to fight Armenia on its behalf. Ankara has also infringed on Israel's economic gas interests in the Mediterranean. Time for Jerusalem to give up fears of offending Ankara and recognize the Armenian Genocide
- the author writes.
In addition, Jerusalem must decide whether or not to refuse supplies.
weapons
Azerbaijan. After the conclusion of peace with Bahrain and the United Arab Emirates, Israel is no longer strongly dependent on Azerbaijani oil, so in case of refusal to supply weapons to Baku, Jerusalem will not be greatly affected by the refusal to supply Baku oil.
There is another option - without refusing to supply arms to Azerbaijan, start supplying arms to Armenia in the same quality and quantity, which will help maintain a balance between the countries in the event of a new military conflict.
Israel needs to either refuse to supply weapons to Azerbaijan, or supply them to Armenia as well.
According to the author, if Israel is able to establish good relations with Baku and Yerevan, it can act as a peacemaker in the region, significantly reducing the influence of Turkey and Iran. Thus, at the expense of Israel, the influence of the United States and France will increase and Russia, whose allies are the Turks and Iranians, will decrease.
If Jerusalem wants to confront Ankara, it needs as many allies as possible. And if Israel is to be a light to the nations, it must set the gold standard when it comes to recognizing genocide.
- the author concludes.