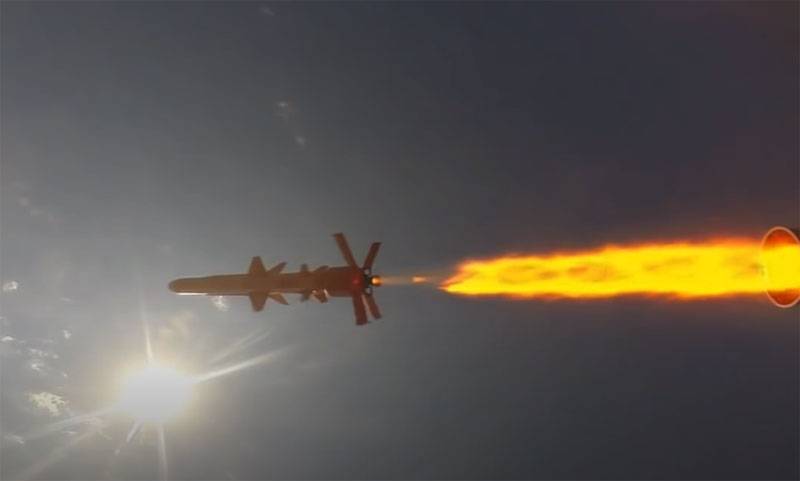 In Ukraine, discussions are continuing on such a question as "how to defeat Russia." Recall that this kind of discussion has been going on since 2014, while politicians and political scientists are noted with various statements up to "in a couple of years we will hold a parade in Sevastopol". Years go by, but militarism in certain Ukrainian political and near-political circles does not dry up.
Another applicant about the need for "military action against Russia" was Doctor of Science, Ukrainian political scientist Zinoviy Sveda. On the air of one of the Ukrainian TV channels, Mr. Sveda said that "the Normandy format has gone nowhere because of the ambiguous position of Germany and France."
Sveda:
In such a situation, the USA and Great Britain should be included in the format.
But this is not the most "formidable" statement of the Ukrainian doctor of sciences (socio-economic). According to Zinoviy Sveda, "Ukraine must develop its own attack strategy."
Political scientist:
We need to move on to a strategy for the military liberation of Donbass and Crimea.
According to Sveda, "it is necessary to blow up the Kerch bridge and arrange Pearl Harbor in the Crimea for the Russian Navy."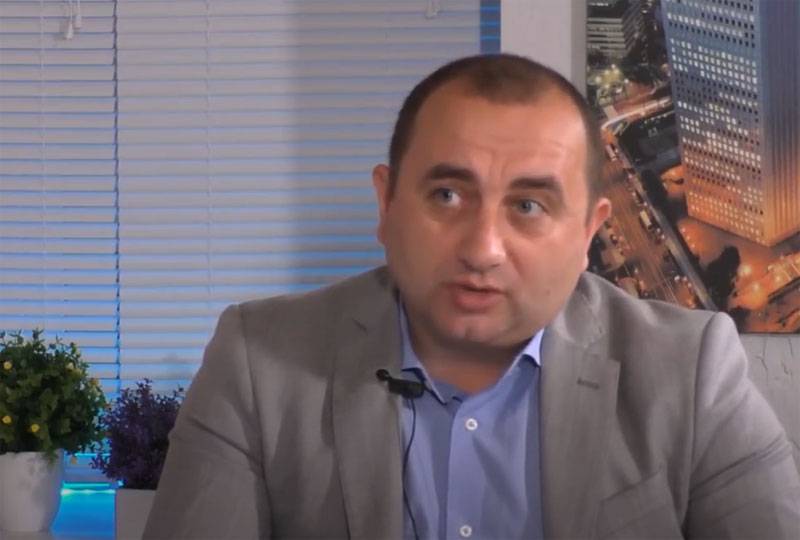 Zinovy ​​Sveda
This statement by Sveda is commented on in Russia and in Ukraine. So, the well-known political scientist Vladimir Kornilov commented on the statement. According to him, it is worth later to see how he will pronounce the phrase "And we are for sho?"
Russian political scientist Vladimir Kornilov, using the neuter gender in relation to Sveda:
I wonder if it even knows where Pearl Harbor ended up?
The statement of Sveda was also ambiguously assessed in Ukraine itself, asking whether the doctor of sciences was going to advocate the training of "Ukrainian kamikazes" ... If so, then in this regard Svera was offered to be the first to enroll in volunteers.
One of the comments in the Ukrainian segment of social networks:
This is not a political scientist, but a provocateur. If he wants war so much, let him volunteer.