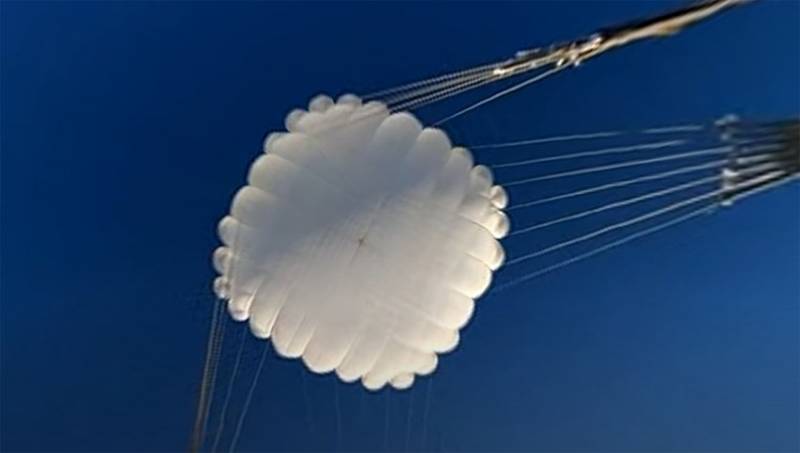 The main defense department of Russia showed footage of the exercises of the marines. We are talking about the marines of the Far Eastern Higher Combined Arms Command School (DVOKU) named after Marshal Rokossovsky.
The video, which was published by the Russian Ministry of Defense, attracts special attention because it was filmed in a 360-degree view. In other words, you can choose your own viewing angle and see almost every detail of your workouts.
The training at DVOKU consisted of the landing of marines.
Soldiers on board the helicopter are shown preparing to jump, and then proceed to the direct landing. The 360-degree camera is attached to the equipment of one of the Marines.
You can see in detail what actions a cadet performs while making a jump at one of the Far East training grounds. In particular, it can be seen that it charges an automatic
weapons
and fires several shots towards the platform below him.
You can clearly see how the Marine (cadet) controls his parachute to select a landing point.
Stages of preparation for the jump, the parachute jump itself and landing: