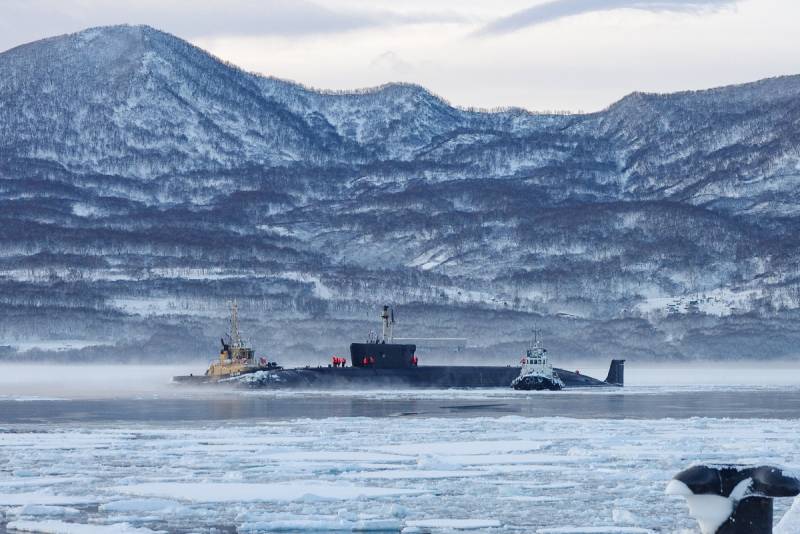 The United States "needs tough people and reliable means" to address the growing power of Russia and China in the Arctic region.
"The Northern Sea Route is not Russian"
This opinion was expressed by a group of American experts calling to prevent Moscow from turning the Far North into a "Russian Mecca" and Beijing - into the Polar Silk Road, since their plans "create economic obstacles for the United States."
According to retired Air Force Major General G. Randy Key, the Russian Federation cannot claim exclusive rights to the Arctic transport artery, the importance of which is steadily increasing in conditions of melting ice:
Russia claims the Northern Sea Route as its own.
According to Key, the best way out of this situation is to involve Canadians in ensuring security in the region, maintain a base in Greenland, and constantly conduct exercises designed to "demonstrate strength and military presence."
As another expert Richard Weitz explained, the Kremlin has no competition in implementing its Arctic strategy, being the most powerful player in the region. In fact, Moscow "staked out" these territories for itself, creating a fifth military district here. It has already deployed MiG-31 interceptors at rebuilt airfields, hypersonic missiles and ice-capable warships, not to mention submarines with ICBMs.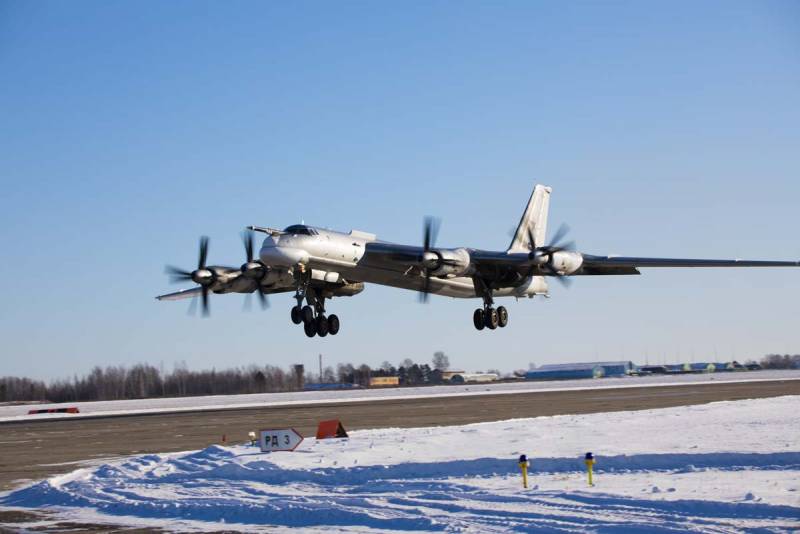 No hardening required
Against this background, the US Navy is capable of operating in the High North only "in favorable conditions," Brian Clark believes, since "the American surface fleet is not ice-hardened." According to him, under the current circumstances, the optimal way out of the situation is to deploy underwater drones in the Arctic, which should monitor the actions of Russian submarines in the region.
As Clarke points out, Moscow has a great military advantage in the Arctic in the form of electronic warfare, which is able to "blind the few forces working there." Moreover, satellite communications in this little developed region are zonal. This significantly reduces the combat resilience of the US forces deployed here.
In his words, "Russia's unfounded territorial claims" actually have nothing to challenge: there is only one heavy and one medium icebreaker for all the naval forces and the coast guard. At the same time, these vessels must also perform other tasks, protecting the exclusive economic zone of the United States.
The harsh conditions in Artik and the desire of the United States to dominate the region make experts actively discuss the "polar agenda". However, how the US military is ready to fight for the Far North has recently been shown by exercises in Japan.
Untrained Americans are caught in the snow, leaving them in a barren desert
- writes the resource Zoka.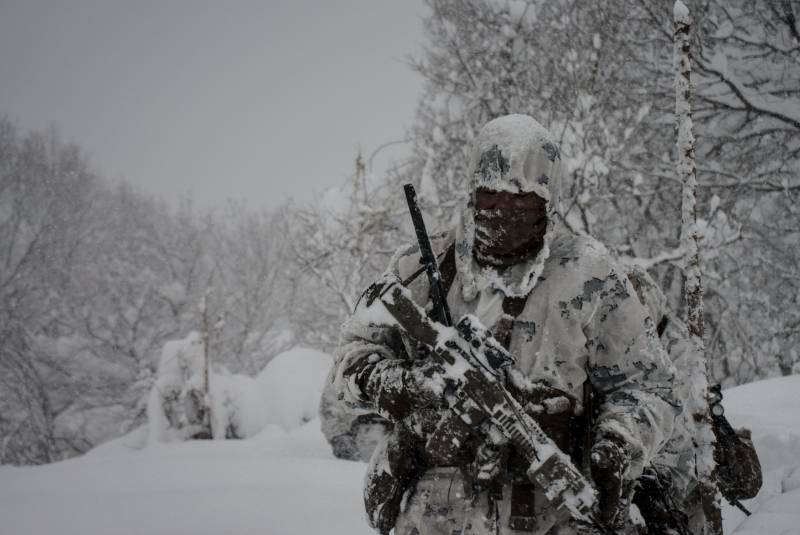 (c) https://twitter.com/200_zoka/