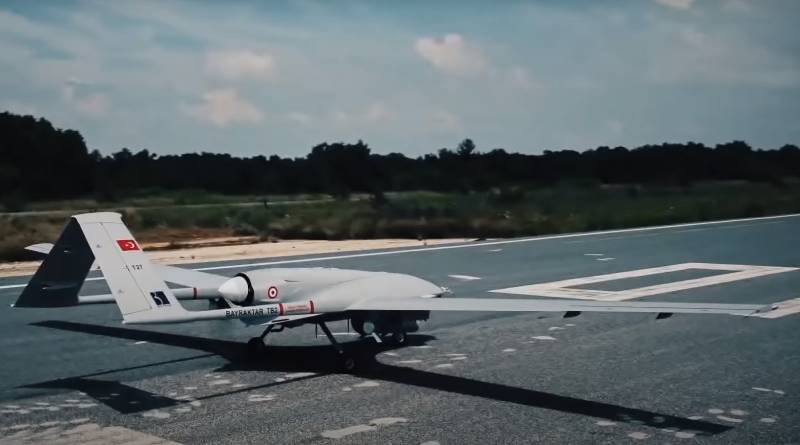 The Karabakh war showed that robotics penetrated even the remote mountainous region contested between Azerbaijan and Armenia.
Drones managed to create an advantage during the fighting
- writes expert Emmanuel Roose on the pages of the South American press, pointing out that the active use of drones, despite the large losses among them, made it possible to destroy both armored vehicles and anti-aircraft weapons covering it.
This technology is an innovation in the art of war, completely changing tactics on the battlefield. Azerbaijanis were able to take advantage of the simple logic: without
aviation
it is impossible to win, but instead of spending millions on purchasing an aircraft and training pilots, it is better to purchase remotely controlled UAVs
- the author sums up the results of the confrontation, believing that "spending millions on planes is useless."
In his words, Baku was eventually able to thoroughly prepare for the war by purchasing unmanned systems from Turkey and Israel. However, for the first time they were used by Azerbaijan back in 2016 during the next exacerbation in the theater of operations.
Now they have become regular participants in military operations in the zone of the Nagorno-Karabakh conflict, especially from the Azerbaijani army, which has the superiority of UAVs
- indicates the expert on the pages of the publication Pucará Defensa.
As he believes, the advantages that drones provide are enormous: they cannot carry tons of ammunition, but are extremely effective due to the accuracy of the strike and are difficult to detect with current air defense systems.