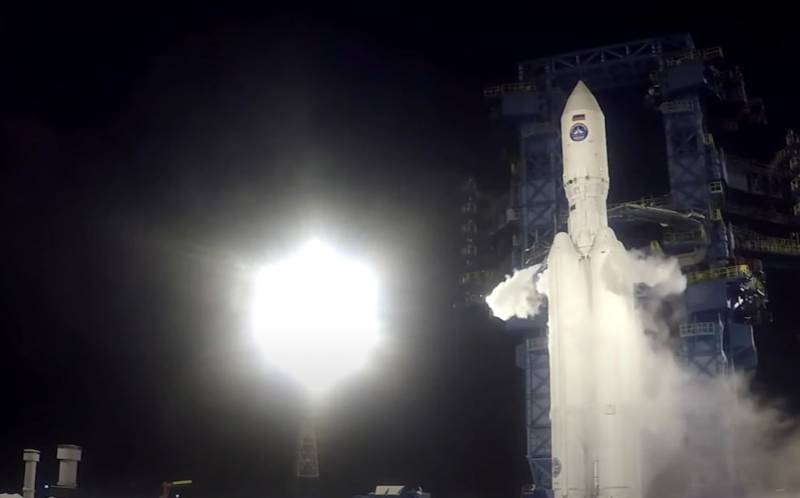 Roscosmos General Director Dmitry Rogozin today confirmed the plans announced earlier - for the construction of the Angara-A5-B heavy launch vehicle. This rocket will be capable of launching up to 38 tons of cargo into space. Rogozin made this statement after his visit to the Vostochny cosmodrome.
It is planned to launch the Soyuz-2 rocket from the newest Russian cosmodrome in February next year.
It is noted that the Angara-A5 launch vehicle will be used at the first stage to launch military satellites into orbit, as well as spacecraft for civil telecommunication functions.
Quite recently, the Angara-A5 rocket made its second flight in several years. This launch has become a new milestone for Russia, which continues to upgrade its space rocket fleet. The creation of a family of Angara missiles of various classes is the centerpiece of this program.
Recently, the Zvezda TV channel released the Military Acceptance program, which this time was dedicated to the preparation for the launch of the Angara-A5 launch vehicle - the most powerful rocket for space launches in the entire
history
space exploration by our country.
Issue of "Military Acceptance":