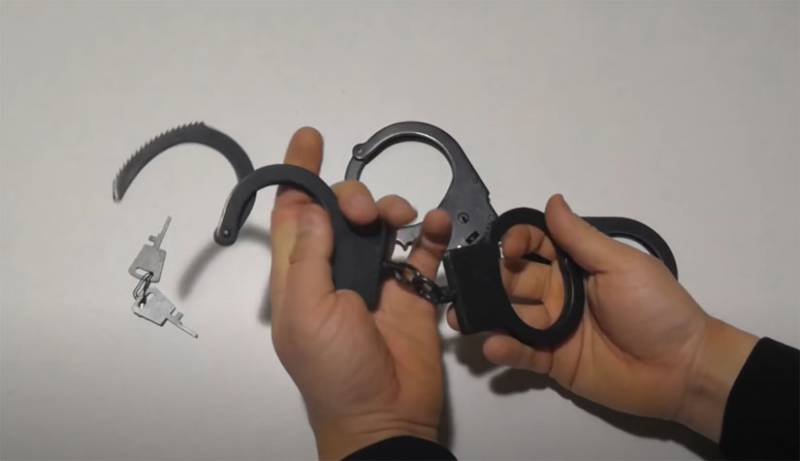 The American Cato Research Institute and the Fraser Institute from Canada have published a document entitled "Index of Human Freedom - 2020", which includes data from 162 countries. At the same time, interestingly, the information contained in the report dates back to 2018.
Absolute freedom is marked with 10 points, and its complete absence is zero. The average score for all countries was 6,93 points. This means that there are more countries with a high level of freedom than countries where it is not enough.
New Zealand took first place in the ranking. It is followed by Switzerland and Hong Kong. The last lines were given to Venezuela, Sudan and Syria.
The very fact that Hong Kong is included in the list separately from China is already surprising. Apparently, the aforementioned institutions regard it as a separate territory. And they somehow forget about the protests in Hong Kong ... Or was the rating made up before they started?
The place of Russia according to the "index of human freedom" was also named. Our country received the 115th line in this list. Although the overall level of freedom in the Russian Federation is rated low, on a number of indicators that are taken into account when assessing how free a country is compared to others, Russia even received excellent marks.
In particular, researchers noted in our country a high level of freedom in the economy, free access of the population to information from abroad, and universal access to the Internet. The level of safety of women in Russia and their freedom of movement in general were assessed at the maximum - 10 points. Control over state budget expenditures in the Russian Federation was also at a high level - he was given 9,7 points.