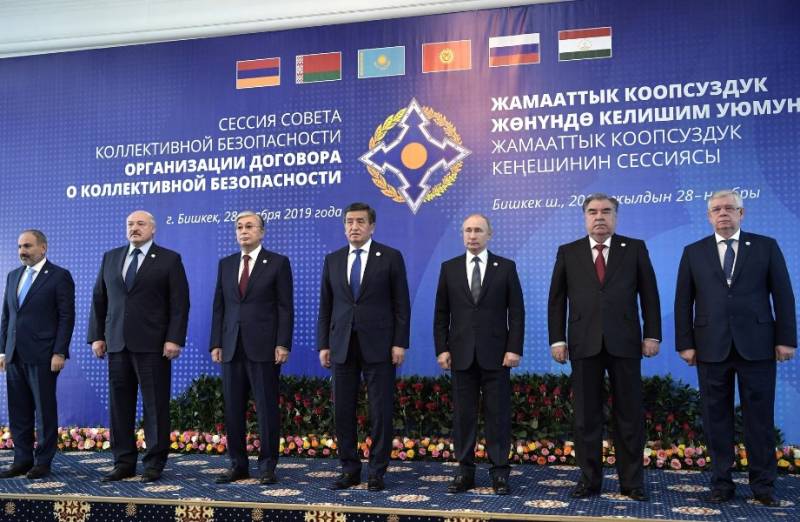 The former Soviet republics, which Russia considers its zone of influence, have become turbulent this year. There was a wave of incidents that largely destabilized the situation near the Russian borders.
The Japanese television and radio company NHK drew attention to this.
The wave of protests that arose in August against the results of the presidential elections in Belarus continues to this day. In Kyrgyzstan, after the parliamentary elections, protesters began to seize state institutions. In Moldova, the new president, having won the elections, has taken a sharp course towards strengthening ties with the European Union and weakening cooperation with Russia.
Moreover, the Armenian-Azerbaijani conflict over Nagorno-Karabakh, which had been smoldering for several decades, turned into a full-scale war this year.
Earlier, the question of Russia's allegedly "weakened influence" in the post-Soviet space was also touched upon by other Japanese media, trying to link this issue with the possibility of "intensifying dialogue" on the Kuril Islands. Hokkaido Shimbun has recently been actively discussing the need for "active negotiations with Moscow in connection with the political situation in the world."
It is difficult to grasp the connection between all these events, if it exists. The Japanese media claim that all these cases indicate that Russia's influence in the post-Soviet space has been shaken.
This is unlikely to be true, although the incidents that occurred almost simultaneously in the Russian neighbors may indicate that in recent years Moscow has paid insufficient attention to the processes taking place in the near abroad. But one cannot fail to notice that some events weakened Russia's influence, while others, on the contrary, strengthened it. Of course, Moldova is definitely turning its back on Moscow. But, on the other hand, the events that happened to Belarus and Armenia, countries that began to gradually "drift" in the western direction, led them to closer cooperation with Russia.
Therefore, one can hardly agree with the conclusions of the Japanese journalists. Of course, life in the post-Soviet space has become much less stable, but it is still impossible to talk about the loss of Russia's influence on its closest neighbors.