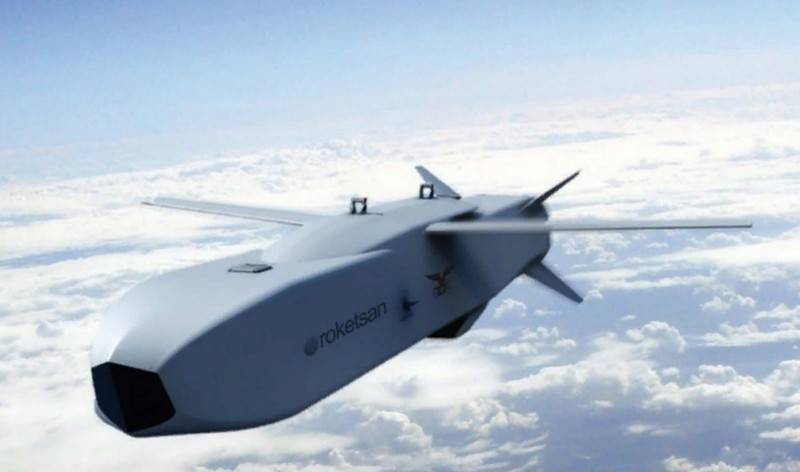 Ukraine to supply Turkey with turbojet engines for cruise missiles. Zaporozhye Machine-Building Design Bureau "Progress" named after Academician A. G. Ivchenko signed a number of contracts for the supply of components for the Ay-35 and MS-400 turbojet engines. The relevant data was published on the public procurement portal ProZorro.
The Ai-35 turbojet engine being developed by Progress, according to previously published data, will be used in a promising Turkish rocket created within the Gezgin project. In 2021, Ukraine is to supply 12 engines to Turkey.
We make AI-35 for the Turks. This is for a cruise missile. Now we have a contract signed for this engine
- said earlier the director of the enterprise Igor Kravchenko.
Regarding the Turkish missile under development, it is known that its characteristics will be comparable to the American Tomahawks, and will receive a modular design. The maximum range is declared at 1 kilometers.
According to the Ukrainian media, the AI-35 turbojet engine is designed for "drones and high-precision weapons." With a dry engine weight of 61 kg, it develops a maximum thrust of 310 kgf.
Also, a number of components ordered by Progress can be used in the production of MS-400 turbojet engines used in the Ukrainian cruise missile Neptune, which may indicate the possible start of production of this missile.