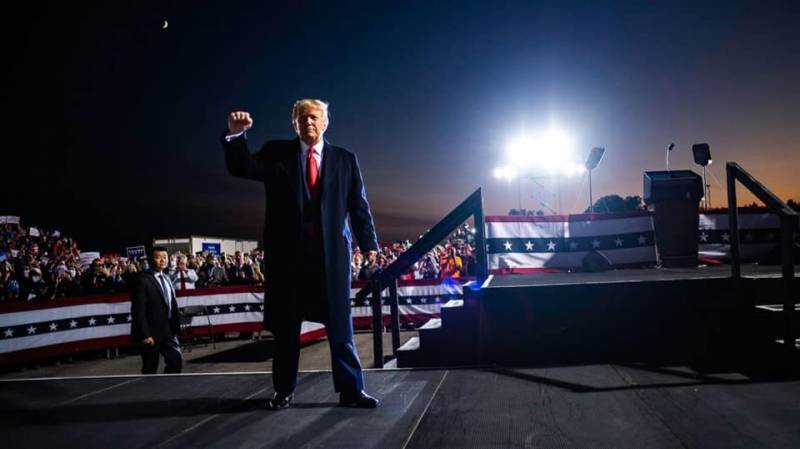 American political elites are wary of the situation in which the current president of the country did not congratulate the elected president on his victory even after the electoral vote, which took place on December 14. Some American political analysts and representatives of political elites believe that this situation adds tension. Adding to this tension is the announcement from Trump circles that he may remain in the White House on the day of the 46th President's inauguration.
The Axios publication stated that even representatives of President Trump's administration "urge him to act on the basis of the country's Basic Law - to recognize the election results and ensure the rotation of power." The same publication stated that the administration "fears that Donald Trump may abuse his powers and still cancel the election results."
From the material:
High-ranking officials (Axios does not name them - approx. "VO") stressed that the current president spends too much time with crazy conspiracy theorists.
These include lawyer Sidney Powell, as well as former Assistant to the President for National Security Michael Flynn. Flynn is said to be a proponent of martial law in the United States to secure a new vote in so-called wavering states. And lawyer Powell urged Trump to go to the seizure of the calculating machines, which count votes in elections, in order to study their work.
We will remind that the claims from Trump are expressed for the reason that almost 100% of the votes sent to the "hesitant" states by mail were for Joe Biden. Moreover, many of these votes came after the official end of the elections. Also in the list of voters who voted, Americans were identified who died long ago or who voted twice or even three times in several polling stations.