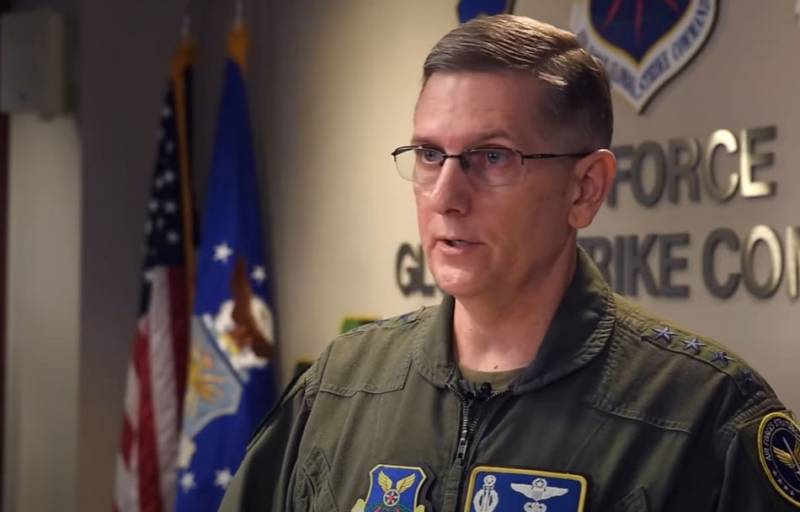 The so-called investigation from Navalny and "in the case" of Navalny has been discussed over the past few days. Moreover, the authors of this "investigation" are indignant at the fact that the majority of ordinary Russians actually ignored the video, which the authors themselves called "sensational". The discussion is conducted mainly by experts, political scientists, politicians - on different sides of the ideological barricades.
Some call for "severely punishing the regime for trying to eliminate" an unwilling oppositionist. Others are convinced that this was concocted by foreign special services as a series of recent provocations: from the "poisoning" of the Skripals to the failed SBU operation against the Russians, whom they tried to lure through Belarus to the territory of Ukraine.
Each of the parties, as journalist Konstantin Semin argues in his video, is trying to attract society to its side. But the question is: are these political games important to society in general? People are concerned about their own problems, including the problems of falling incomes against the background of rising prices, problems with the sanitary-epidemic situation, and prohibitions associated with it.
The Agitprop video also examines the sensational anxiety situation at the Ramstein base in Germany. At one point, an alarm siren sounded.
"My heart sank," writes one of the eyewitnesses of those events.
Worldwide nervousness, social tension, instability in societies and political institutions of the countries of the modern world - all this is already becoming a hallmark of our time.
Issue of "Agitprop", where the author tries to determine which problems are important and which are secondary: