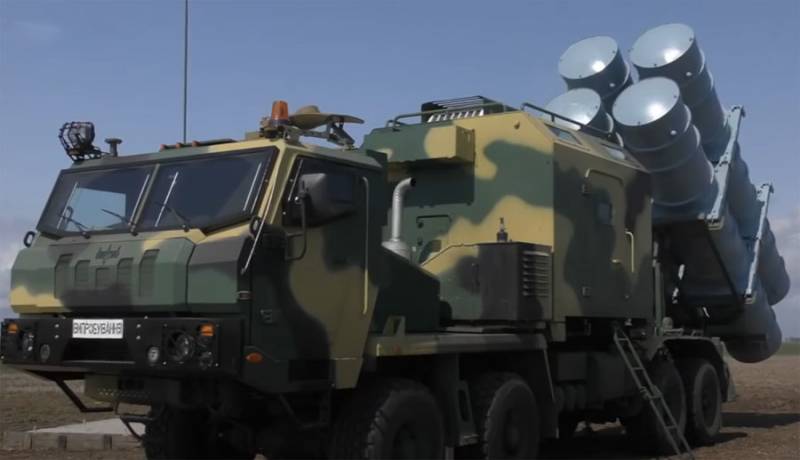 In Ukraine, the incident with the coastal missile system "Neptune" manifested itself - thus, which certain "hotheads" in the NSDC and the military-political circles of Ukraine positioned as "capable of destroying the Crimean bridge." This complex was de jure put into service with the Armed Forces of Ukraine at the end of this summer. And on the basis of the plans of the Ministry of Defense, the battalion of the Neptune DBK should be delivered to the armed forces of Ukraine in 2021.
However, the incident is connected with the fact that de jure the complex is in service with the Armed Forces of Ukraine, and de facto it is actually an "exhibition model". The fact is that the leadership of the Luch Design Bureau, which developed this coastal missile system, states that there is no funding to assemble the DBK in the required quantity.
Oleg Korostelyov, general designer-general director of the Luch State Design Bureau, noted that the Ministry of Defense had not provided funds.
Oleg Korostelev:
This threatens that even if the funds are received, the enterprise simply will not have time to manufacture it (the division) in 2021.
In fact, there is a disruption to the plans for arming the Armed Forces of the BRK "Neptune", as reported by the management of the Ukrainian enterprise.
At the same time, the general director of Luch noted that, without providing funding for the production of Neptuns, the Ministry of Defense is already proposing "to start creating an air defense system to replace the S-300." The Ukrainian military department says that the new anti-aircraft missile system should "surpass the S-300 in a number of parameters." They just do not declare on what funds this complex will be created.