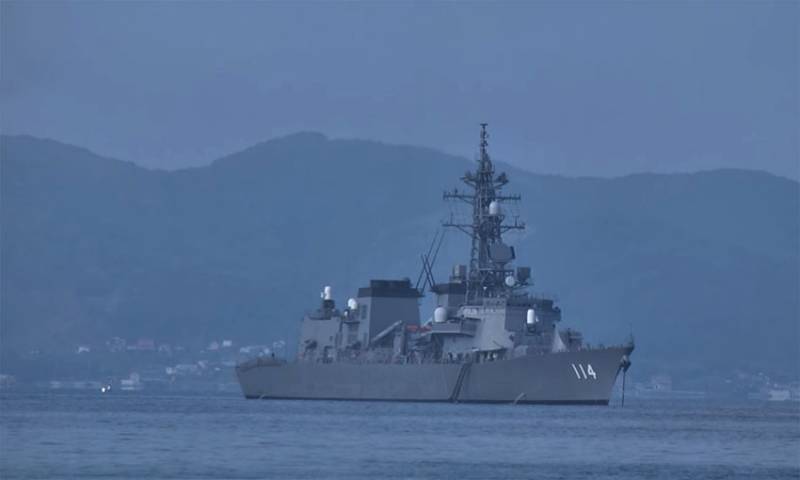 The Japanese Self-Defense Forces Command announces the dispatch of its warship to the Middle East region. This kind of decision has already raised questions from the Japanese themselves.
The command told about the reasons for sending the warship to the water area thousands of nautical miles from Japan.
We are talking about the Japanese destroyer Suzunami, which has been in service with the Navy since 2006. He left the Ominato military base in Aomori Prefecture today - December 20, 2020. This is the first dispatch of a Japanese Navy warship to the Middle East in a long period.
The command reports that the reason for this decision was "the need to collect information to ensure the safety of Japanese vessels of various classes in the Middle East."
It is planned that a mission of this kind will last until December 2021 - with the possibility of changing Japanese warships on a rotational basis.
From the report:
The mission is also planned to be anti-piracy.
According to the latest information, the destroyer Suzunami headed for the northern part of the Arabian Sea - to the maritime borders of Pakistan.
Meanwhile, experts suggested that the main task of the Japanese ship would be to monitor a Chinese facility in the Pakistani port of Gwadar. This port was built with the direct participation of China, after which the opponents of the PRC made an assumption regarding the possible deployment of a Chinese military base there.
Previously, there were already Japanese warships in the area - for example, the patrol ship Murasame.