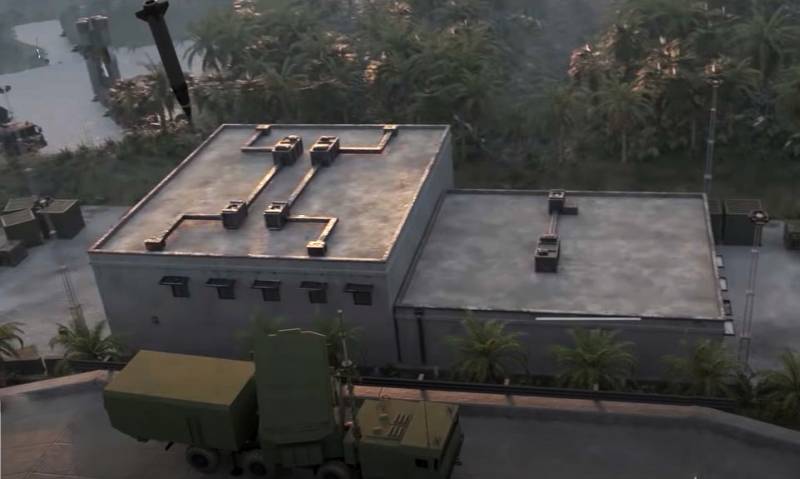 The foreign press is commenting on an American video in which the destruction of a base with Russian S-400 anti-aircraft missile systems (SAM) is shown in animation mode. The video, as Voennoye Obozreniye previously reported, was published by a large American defense company, Lockheed Martin. In the credits to the video, the US company pointed to the process of working on high-precision long-range Precision Strike missiles.
From Lockheed Martin:
PrSM is a new surface-to-surface system that provides enhanced capabilities to attack, neutralize, suppress and destroy targets using missiles from closed firing positions at a distance of over 499 kilometers.
This kind of video and credits were commented on in India and the Middle East. The EAT publication notes that with such animation the United States "is trying to question the effectiveness of the Russian S-400 air defense systems."
In the Indian press:
The US is clearly sending India an additional signal that it is pointless to acquire the S-400 from Russia. The message is as follows: when the S-400s arrive in India, there will already be
weapon
, which will be capable of destroying Russian air defense systems from the air.
Meanwhile, columnist Mansij Astkhan writes that today, Russian S-400s are the only complexes in the world capable of tracking and destroying stealth aircraft. For the United States, this awareness is a serious blow to self-esteem, which is why animated presentations like this one appear - with strikes on the air defense system and a demonstration that the air defense missile system was overslept: