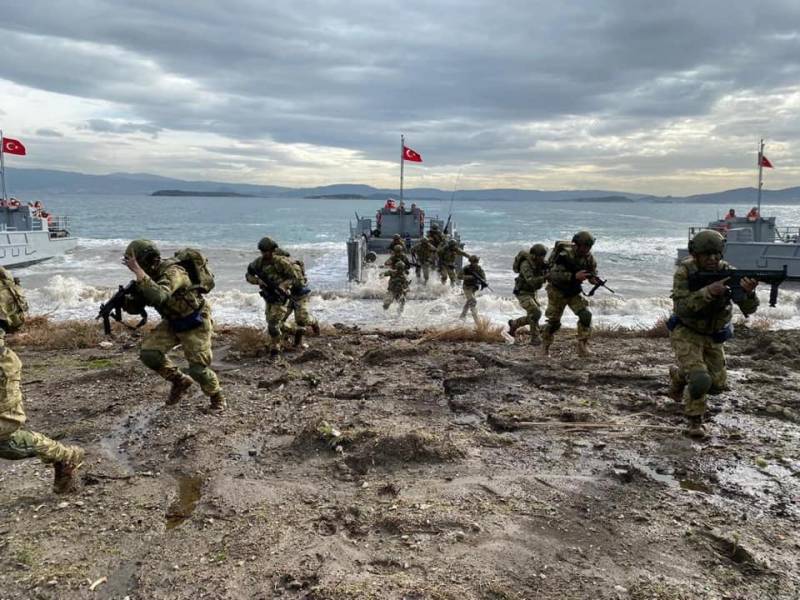 A considerable number of both American and, naturally, Turkish officials spoke out about the introduction of American sanctions against Turkey for the purchase of Russian air defense systems. The former head of the Pentagon, Robert Gates, also joined the speakers.
According to him, America has repeatedly warned Turkey about the consequences, but Turkey ignored these warnings. Robert Gates:
And now the sanctions against Turkey for the S-400 have been introduced. This is a great start.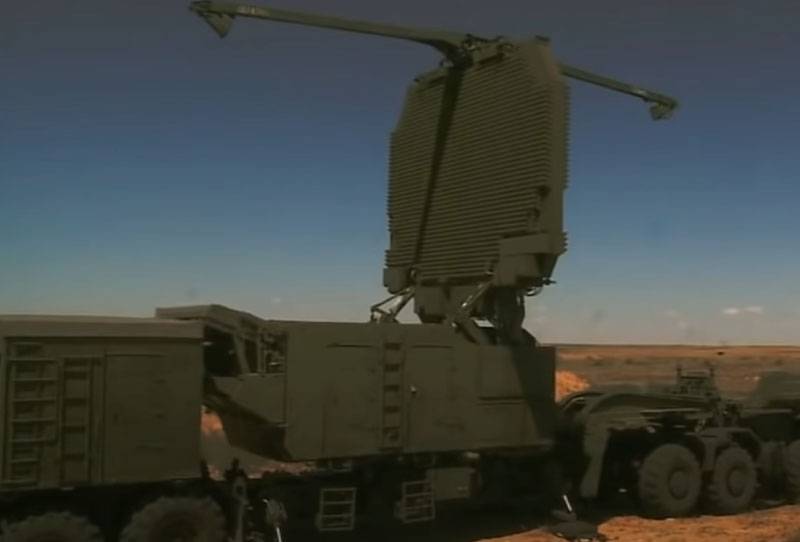 According to the former US Secretary of Defense, the sanctions should only increase. In his opinion, Turkey should be "punished for actions in Libya, the Eastern Mediterranean and Syria."
Gates:
Turkey's actions run counter to NATO goals, complicating efforts to achieve peace. And NATO is a union of democracies. Today we see that in some countries of the union there is a certain course towards authoritarianism.
The ex-minister said that in addition to Turkey, Hungary and Poland are becoming authoritarian.
Gates:
There is no provision in the NATO Charter to end a country's membership, but we can suspend powers or use other punitive methods for violators, including an offender like Turkey.
In response, the Turkish president reiterated that US actions undermine NATO's unity, adding that "no sanctions can prevent Turkey from improving its own security system."
For reference: R. Gates - US Secretary of Defense in 2006-2011. In 1991-1993 he served as director of the US Central Intelligence Agency.