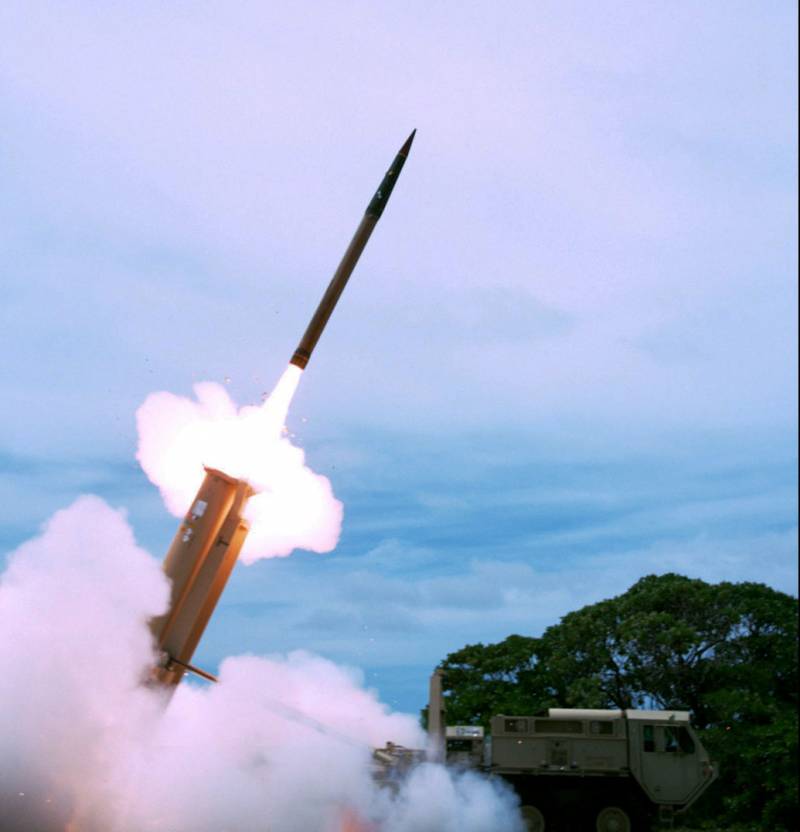 In connection with the appearance in Russia of hypersonic missile systems of various types in the United States, the question has been raised about how effective the anti-missile defense system is being built.
The Pentagon notes that at the beginning of the creation of missile defense elements in Romania and Poland, the system looked more than relevant, but now questions arise about its effectiveness.
This discussion alone actually "unmasks" the goal of the American side, which (the side), before starting the construction of facilities in Deveselu, Romania and Redzikovo in Poland, declared that "this is not against Russia, but as a defense against Iran." Now the United States is already trying to directly associate these facilities with countering Russian missile potential, which was, by and large, obvious from the beginning in our country.
The main problem that is being considered by the US military department today is related to questions about the effectiveness of the THAAD system. In particular, it is indicated that the speed of the target, which can be intercepted by the anti-missile of this complex, is estimated at 4,8 km / s maximum. And for the hypersonic maneuvering unit of the Avangard missile system, the speed is 6,5 km / s (maximum), as shown by tests. At the same time, the attack may not necessarily come from the "transatmospheric area" to which the functionality of the American THAAD is "sharpened".
Initially, the United States stated that it might take up to 50 interceptors to defeat one of the newest Russian hypersonic missile units, which in itself looks like a variant of multiple missile launches in the hope that at least one interceptor missile will "catch something." But now the Pentagon, wishing once again to receive additional funding, actually admits the obvious - the existing US missile defense system, including THAAD complexes, against the hypersonic Russian
weapons
powerless. Vanguard blocks will not be intercepted.
The US military department is going to improve its missile defense systems. For this, as stated, a combined missile defense system can be implemented - classic anti-missile missiles and combat laser weapons. But how realistic it is with existing laser technologies to achieve from the beam "burning out" a rocket unit maneuvering at colossal speed is still a rhetorical question.
It is important to note here the fact that statements about the need to modernize the US missile defense system, including to counter Avangard, indicate that the United States has decided to abandon the rhetoric of the style "this is not the latest weapon, but just Russian animation."