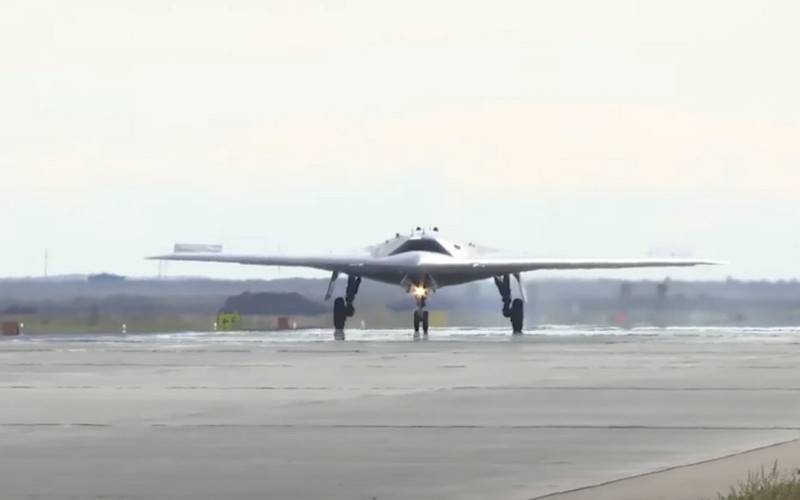 Russia is actively developing all types of UAVs, intending to increase the number of tasks performed by UAVs. According to the Chinese newspaper Zhongguo Junwang, the Russian Ministry of Defense has summed up the results of the use of an unmanned
aviation
in the Russian army.
The Directorate for the Construction and Development of the Use of Unmanned Aerial Vehicles, created in 2012 under the General Staff of the Russian Armed Forces, believes that the UAV units have made a great leap forward in development in terms of scale, structure and real combat capabilities.
To date, the Russian army has formed 53 UAV units, in service with which it is building about 2 thousand drones. Every year 924 the State Center for Unmanned Aviation trains about 1 thousand drone operators and UAV unit commanders.
In recent years, the top leadership of the Russian army has attached great importance to the use of drones in the Armed Forces, correctly understanding the role of unmanned aircraft in modern wars.
According to the Chinese newspaper, since 2018, there has been a breakthrough in the construction of Russian military drones, after which the UAV range has begun to expand. In addition to foreign models built in Russia under license, domestic UAVs have been developed. Many ideas were formed for the further development of unmanned aircraft. More than 30 Russian military aircraft-building giants are involved in the development of drones, including RSK MiG, OKB P.O. Sukhoi, United Instrument-Making Corporation, Tupolev Design Bureau and others.
The drones "Takhion", "Orlan", "Eleron" and "Granat" have been created and are widely used. UAVs "Forpost" and "Zastava", which are foreign models, have been improved in Russia with the use of Russian technologies. creation of heavy shock and shock-reconnaissance drones Projects of drones "Okhotnik", "Altair", "Altius-RU", "Orion" and others entered the stage of flight tests and acceptance works.
Also, the Russian Ministry of Defense pays great attention to the training of UAV operators, who are recruited only from officers and contract soldiers.
The planned development of the UAV will help the Russian military to carry out a variety of combat missions. By 2025, the number of offensive missions performed by Russian drones will be doubled compared to current values, and their role in combat operations will become more prominent, the publication sums up.