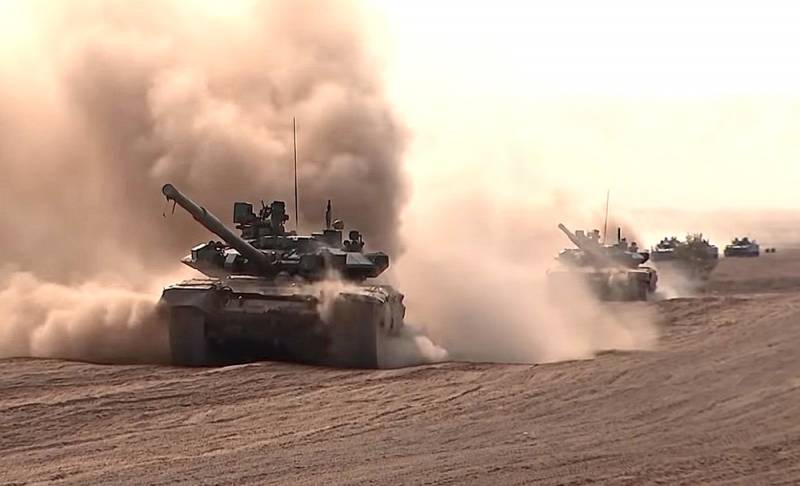 Armored armament, especially
Tanks
, played an important role in the Second Karabakh War. Usually tanks are used in modern conflicts as mobile firing points, but in this case, "the scale of the battles and the relatively flat terrain in the south allowed them to prove their classic role - to take on the brunt of breaking through the battle formations."
This opinion is expressed on the pages of the Polish edition of Defense24, which tried to summarize the preliminary results of the combat use of tanks. Numerous armored companies and battalions were allegedly used extensively by both sides, but details of their use are still unknown. However, the available information allows some general conclusions to be drawn regarding the use of tanks in the 44-day war.
Armed forces of Azerbaijan
In the main directions of the offensive, the armored fist of Azerbaijan consisted mainly of a fleet of T-72s of various versions of A / B / AB / Aslan. T-90S were also located on the southern sector of the front. T-55s were used in limited combat - for firing from closed positions in secondary sectors of the front, for example, in the heavily fortified Agdam region, where tanks only fired shells and pinned down enemy forces.
MBT operated in the mountainous sectors of the front, for example, in the north, but the most favorable conditions for the use of armored units were in the southern, relatively flat sector of the theater of operations, where the main breakthrough was made around October 5 in cooperation with artillery and special forces. The main tank battle during a stopped Armenian counterattack took place in the Jebrail region, the details of which, however, are unknown.
Azerbaijan's losses in tanks (at least 30 destroyed or damaged T-72s and 3 abandoned or faulty T-90Ss) are mainly due to the actions of enemy mobile infantry units equipped with grenade launchers and anti-tank systems.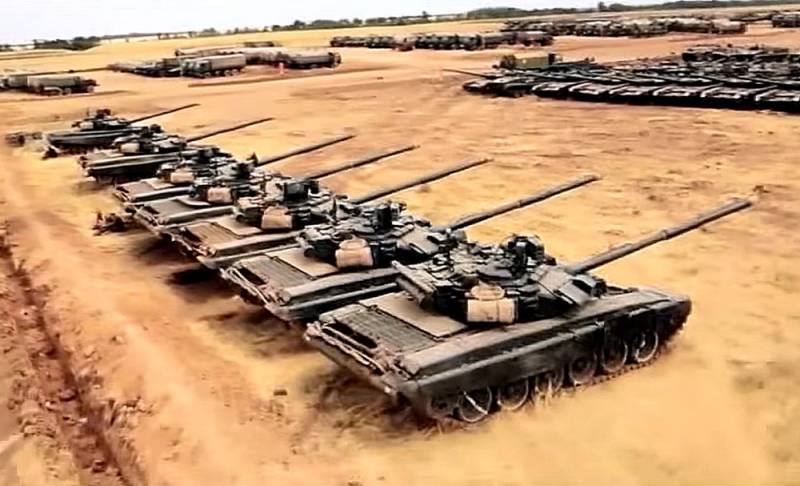 Defense Army of Karabakh
Judging by the losses in the tanks, it can be assumed that the AOK brought to the battlefield more than 200 tanks of the T-72 family in versions: T-72A / B / AK / AV. After the end of the fighting, for example in the Shushi region in November, Armenian tanks were still operating, but in small numbers. It is assumed that the Armenian armored forces were practically destroyed.
The means of destruction were drones, aerial ammunition, ATGM Spike, artillery shells, and so on. Many combat vehicles, slightly damaged or even in working order, were abandoned on the battlefield or at military bases. To date, it is known about the loss of at least 210-220 tanks, including 80 abandoned (35-40%).
We do not know the reasons for such a mass scale - this could be caused by a drop in the morale of tankers, but also by problems with logistics, for example, a lack of ammunition or fuel
- writes the Polish press.
]