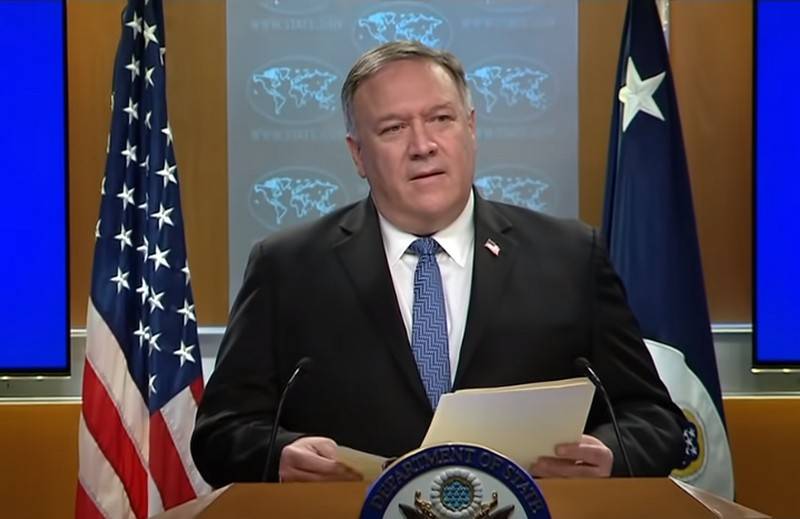 US State Department head Mike Pompeo called Russia an enemy of the United States. He stated this in an interview with Mark Levin's radio show.
Typically, US officials avoid the word "enemy" in relation to Russia, replacing it with the word "enemy." Earlier this week, Pompeo called Russia a "real challenge."
I am asked all the time who our enemy is, and the answer is this: there are many who want to undermine our way of life, our republic, and basic democratic principles. Russia is definitely on this list
- the media quotes the words of the US Secretary of State.
According to Pompeo, Russia is aiming "large nuclear missiles at the United States." In addition, he drew attention to the publication of the American media about "activity in cyberspace."
We've been watching them for a very long time using asymmetric means to position themselves where they could harm the United States.
- he added.
At the same time, regarding China, Pompeo said that he considers it a more important, "existential" threat to the United States.
Earlier, the United States has repeatedly called Russia and China "threats to the United States" due to the modernization of its armed forces, the expansion of capabilities in space and cyberspace.