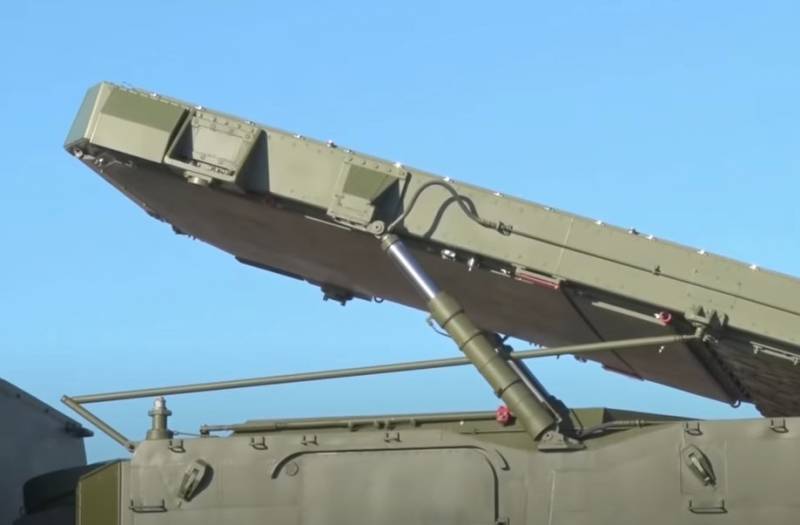 Press Secretary of the US State Department Cale Brown announces the appeal that the head of the US Foreign Ministry made to the Turkish Foreign Ministry.
Brown reports that Mike Pompeo, addressing Mevlut Cavusoglu and the entire Turkish leadership, said that the imposed sanctions "are not directed against Turkey and its military capabilities."
Recall that a few days earlier, Washington imposed sanctions against the Directorate of the Defense Industry of Turkey and its leadership for the fact that Turkey "did not take into account the US recommendations on the need to abandon the purchase and deployment of the Russian S-400 air defense system." On the basis of US sanctions, the directorate's accounts in foreign banks have been frozen, and Turkey has lost the ability to take loans for its defense industry.
Now the US State Department is trying to convince the Turkish side that the sanctions "are not directed against it."
Cale Brown:
The Secretary of State explained our position to the Turkish Foreign Minister. He noted that the sanctions on the S-400 are aimed at Russia - in order to prevent it from receiving significant income from the sale of its
weapons
... They are aimed at making Russia lose its influence. The US sanctions are not intended to destroy Turkey's defense capabilities.
At the same time, the State Department added that Turkey "is called upon to return to the fulfillment of obligations in the NATO format and acquire only those weapons that fit NATO standards."
Earlier, Ankara repeatedly stated that it would like to purchase Patriot complexes from the United States, but Washington refused.