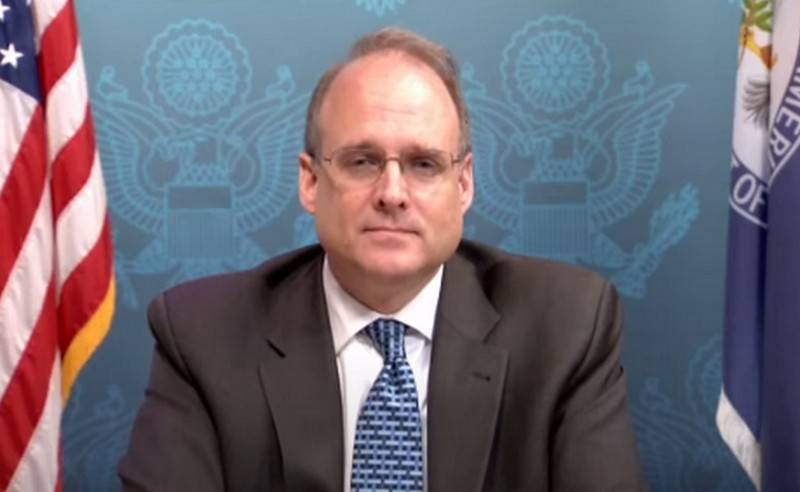 The United States again proposes conditions, rejected by Russia, for maintaining START III. The United States has offered Russia a nuclear freeze and a time-limited extension of the Strategic Offensive Arms Treaty (START-3). Marshall Billingsley, the US president's special envoy for arms control, said Moscow should agree to the proposal.
Commenting on the words of Russian President Vladimir Putin about Moscow's readiness to negotiate with Washington on the extension of START III, Billingsley said that the United States had repeatedly offered Russia to meet and finally "finalize the deal," but Russia refused. According to him, in order to sign the agreement, the parties only need to determine "what exactly to freeze", the maximum level, as well as start "verification negotiations."
We have already answered the Kremlin, more than once. Five times we offered, including in writing, to meet to finalize the deal on freezing / extension, to which Putin agreed. Russian Foreign Ministry rejected all meetings
- said a representative of the US administration.
Note that Billingsley once again turned everything upside down. Russia officially rejected the US proposal to freeze or limit nuclear arsenals, and the Russian Foreign Ministry called the US statements of "agreement in principle" by Russia "unscrupulous". At the same time, Putin proposed to extend the agreement without any additional conditions for a year, and then agree on additional conditions, which Washington does not agree to.