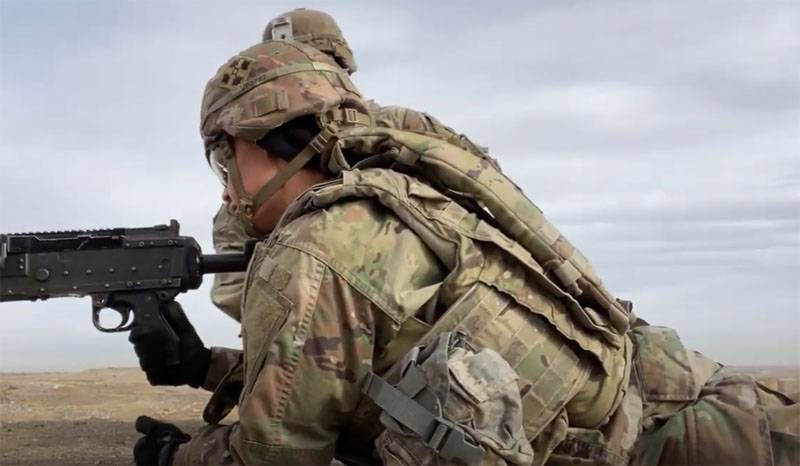 An American Russian-speaking serviceman maintains a video diary of her service. Vera (aka Dera) Poltavtseva talks about how she is preparing for the "field exit" - going to training sessions in practical shooting.
A soldier demonstrates her ammunition. This is a bulletproof vest, a tactical backpack, on which a special mount is provided, which makes it possible to hang a machine gun so as not to carry it in your hands. The backpack has a special container in which there are goggles. There are also special tinted lenses for shooting options in especially bright sun.
The equipment, according to the American serviceman, weighs about 18 kg.
Further, the shooting is carried out in a military vehicle, which delivers servicemen directly to the shooting range.
Some guys didn't get qualifying points during the shooting. But there has never been anyone who has not hit a single target. Therefore, there is always a chance to be the first ...
The ironic dialogues of the American military are noteworthy.
Why did you join the army?
I had a midlife crisis, I had nothing to pay the bills with, I wanted to see the world ...
The video demonstrates the preparation for firing with a machine gun, the firing itself. In this case, the receiver cover is not closed by the shooter herself.
Well, I shot normally: I hit two targets. And there were guys who didn't get in at all.
A video from Poltavtseva, where she shows her exit to the shooting: