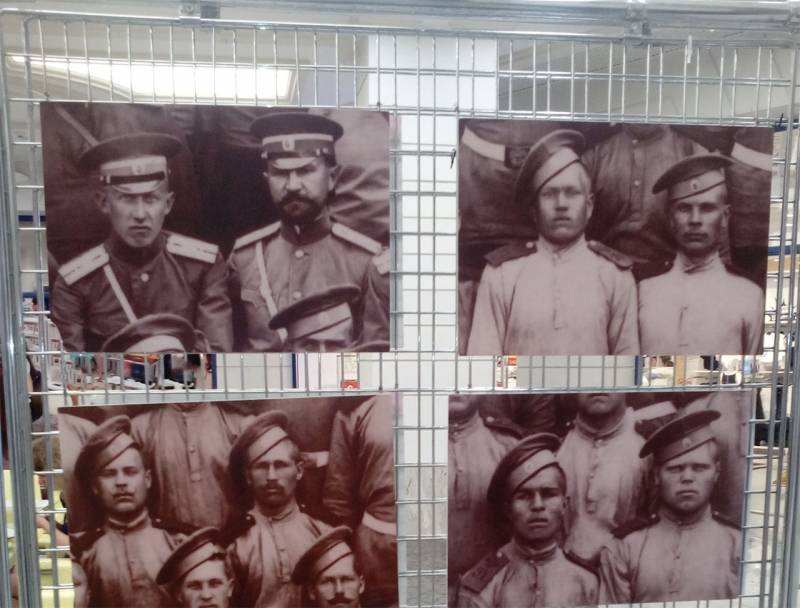 Until now, historians argue about which date should be considered the end of the civil war in Russia. Some propose to consider as such a date November 15, 1922, when the Far Eastern Republic that existed at that time became part of the RSFSR. Others believe that the end of the civil war may correspond to the Russian exodus - the mass exodus from Russia of representatives of the "white" elite, which would later be called "white emigration." This happened in the late autumn of 1920, when units of the Southern Front of the Red Army under the command of Mikhail Frunze entered the Crimea.
On November 11, 1920, Frunze indirectly turned to General Wrangel, noting the need to end resistance. The radio station transmitted the words of the red commander, who guaranteed amnesty to all those who refused to fight against the Red Army. At the same time, Wrangel, as reported
historical
documents, proposals not only did not accept, but also banned the operation of radio stations, from which the soldiers of the White Army could learn about Frunze's statement.
A real drama was played out in the country, which is an integral part of virtually any civil war. Part of the country's population left their homeland, many in an outright haste, trying to get on the steamers that sailed to Turkey. At that time, many passenger ships were sailing from Crimea towards Constantinople, occupied by the Entente troops, as well as towards Greece. Then those wishing to leave Russia only on the Crimean direction were counted fifty thousand a day.
The channel "White City" tells the details of how the exodus of tens of thousands of Russians took place, as well as how people who emigrated from Soviet Russia lived in the first periods of their emigration abroad.
Chronicles of the Russian exodus: