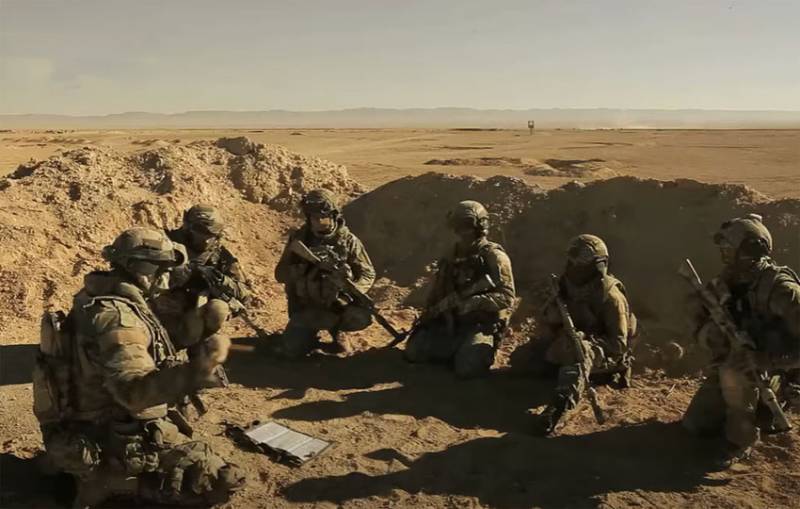 The North Atlantic Alliance is in crisis, tensions within NATO are growing due to differences, and Russia and China continue to play vigorously the role of adversaries. This was told by the former Minister of Defense and Internal Affairs of Germany, Thomas de Mezières, writes the Swiss edition of the SRF.
According to the former German Defense Minister, NATO needs a new strategic concept, within the framework of which the alliance will be reformed. The last concept was adopted 10 years ago, in it Russia is called a partner, but there is no mention of China at all.
The new strategic concept must take into account that China is now a world power with global leadership ambitions. And that NATO territory could be under threat, for example, due to intercontinental
weapons
... But at the same time, NATO needs a concept of communication with China and a closer strategic partnership with democracies in the region.
With regard to Russia, a double approach is proposed: containment and dialogue. Deterrence will take place in all areas, from traditional to nuclear, but at the same time, it is necessary to strengthen the NATO-Russia Council, thereby offering dialogue. Despite the fact that it is possible to talk to Moscow in some areas, Russia remains the main threat to NATO.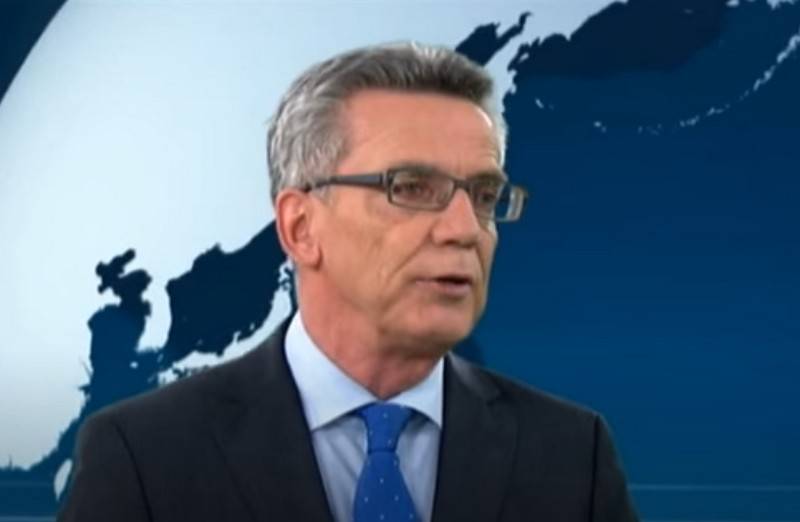 (...) there is an opportunity for dialogue in the areas of arms control, new technologies, artificial intelligence or the use of outer space. At the same time, we in NATO must come to grips with hybrid threats posed by Russia, such as militarized formations or cyber attacks. Russia remains the main threat to NATO
- added de Mezières.