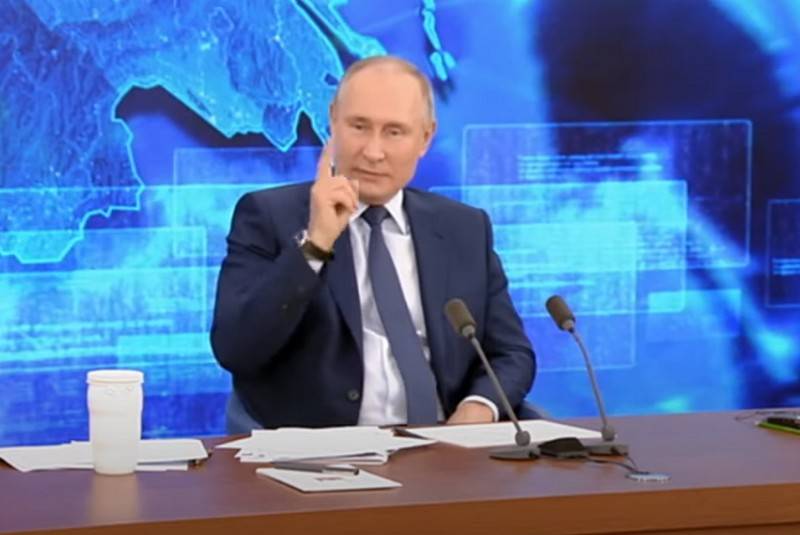 The United States, led by Joe Biden, will increase pressure on Russia to defend human rights by increasing its presence in Europe, but for Putin, Biden's election is preferable to Trump's re-election. With mutual respect, Russia and the United States can solve many problems. Writes about this German edition ARD.
Russian President Vladimir Putin was one of the last to congratulate the newly elected head of the United States, Joe Biden. It might seem that for Putin, and therefore for Russia, Trump's re-election would be more beneficial, but this is not so. In Russia, Biden is considered "a much better solution" than Trump. Unlike his predecessor, Biden is not driven by spontaneous emotions. According to Andrei Kortunov, director of the Russian International Affairs Council, to whom the German edition refers, Russia and the United States will again have topics where cooperation is possible: Iran, climate, disarmament.
At the same time, Russia admits that "it will not be easier" with Biden, but relations will be more predictable.
The White House, for example, would harshly criticize Russia from a human rights perspective - Trump didn't really care. Perhaps they will again be actively involved in what is happening in Ukraine, Georgia, and also in Belarus. (...) the Kremlin knows what to count on
- leads the publication of the word expert.
Putin and Biden do not have personal sympathy for each other, writes ARD, during the election race, Biden called Russia "the biggest threat to America." As explained, Putin even liked it, since he wants to be on an equal footing with the United States. Between the lines of his congratulations to Biden, one could read: Russia and the United States could jointly contribute to the solution of many problems "with mutual respect."