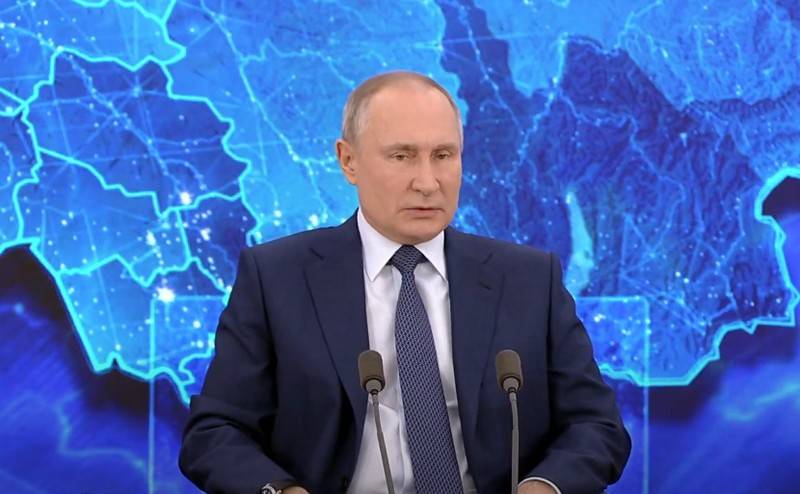 As a follow-up to the press conference of Russian President Vladimir Putin, they asked about Navalny and his "investigations" and why a criminal case has not yet been opened in relation to the poisoning of the Russian blogger. The question was asked by the correspondent of Life.
Answering a question about the situation with Alexei Navalny, as well as materials of a joint investigation by The Insider, Bellingcat and CNN with the participation of Der Spiegel, which allegedly lists the names and photographs of FSB officers involved in the poisoning of Navalny, Putin said that this was not an investigation, but legalization of materials of American special services.
As for the patient in the Berlin clinic, I have already said this many times, I can only repeat some things. This is the legalization of materials from the American special services. Do we not know that they are tracking locations? This means that the patient is supported by the American intelligence services.
- explained the president.
He stressed that no one was going to hound Navalny, and the whole "trick" with the Russian blogger was aimed at attacking the top officials of the state.
(...) there is no need to poison him, who needs him. If we wanted, we would have finished
- Putin added.
The President called on the political forces in the country, including the opposition, to be guided by the interests of the citizens of the Russian Federation, and not by their own ambitions.