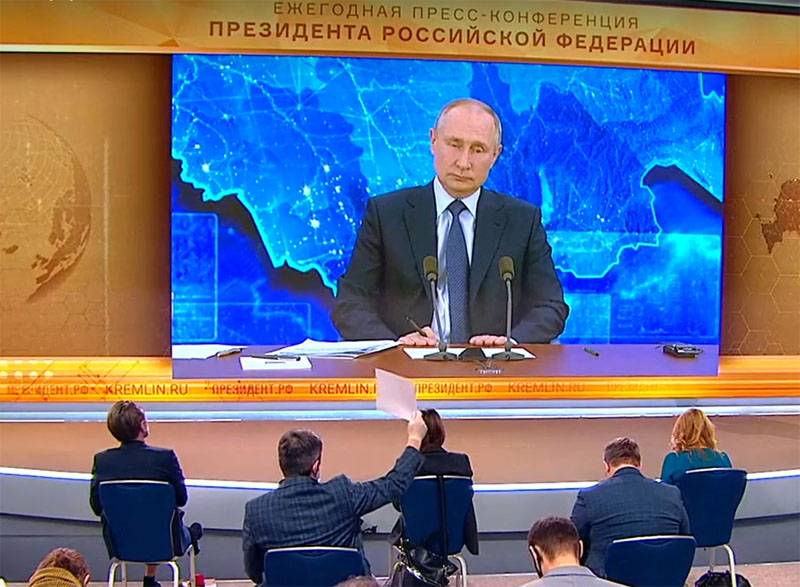 Vladimir Putin was asked what the political field in Russia could be in 2021 - when parliamentary elections will be held in the country. The journalist also asked if foreign countries are expected to interfere in the parliamentary elections.
The President noted that interference in the Russian elections from foreign countries, at least attempts of such interference, are carried out constantly.
When asked whether it's time for the "old parties of the systemic opposition" to make room for others, President Putin responded with his usual statement that the Russian voter would decide who to choose.
Putin called the Russian electoral system the most open system in the world. The president:
In a number of American states, polling stations are generally closed from observers.
The American media, where they follow the course of the direct line of the Russian president, immediately reacted to these words of Vladimir Putin.
There were statements that "Putin again mentioned the American electoral system not from the best side." It is noted that "Putin, with such a statement, clearly casts doubt on the results of the presidential elections in the United States."
At the same time, the president himself did not say anything like that. In addition, a couple of days ago, Putin sent, as you know, congratulations to Joe Biden - after the electoral vote, which determined the victory of the Republican candidate.