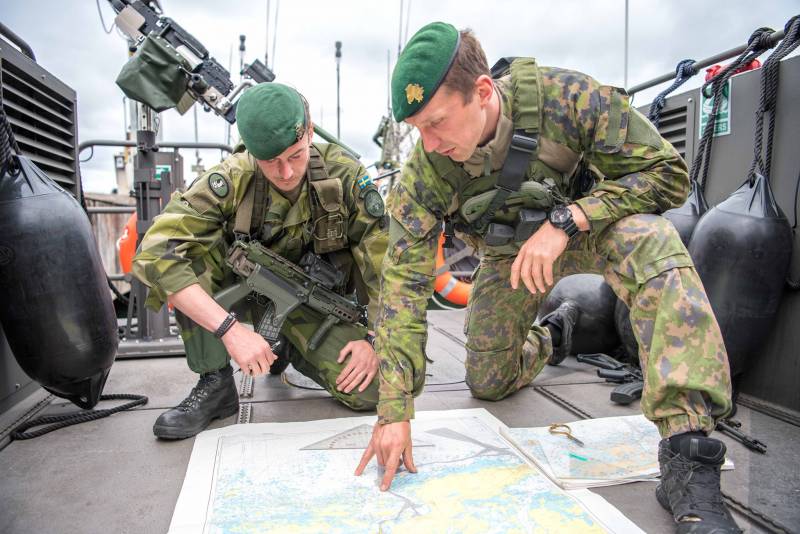 Sweden intends to dramatically increase its military budget. The growth should be 40 percent.
Swedish Defense Minister Peter Hultkvist commented on the information about the increase in the military budget to the Associated Press.
The country's parliament supported a 40 percent increase in defense spending from 2021 to 2025.
According to the minister, Sweden had to take this step, as security in the region weakened due to Moscow's actions. He noted that there has not been such an increase in military spending for the past 70 years. Hultqvist sees an increase in the defense budget as a necessary measure.
Because a military attack on us cannot be ruled out.
- he said.
The Swedish government even has a scenario for such an attack if it happens. According to the officials of this Scandinavian country, it will begin with the elimination of key figures among the military and civilians. In parallel, attacks on strategic objects of the country and acts of sabotage will take place.
The minister said that in modern conditions Russia is ready to use military force to achieve political goals.
Hultqvist also spoke with other representatives of the Western press. In particular, he appeared on the air of Euronews.
Stockholm currently spends 1,1 percent of its budget on defense. The strength of the Swedish Armed Forces is 55 thousand people. By 2030, it should grow to 90 thousand troops.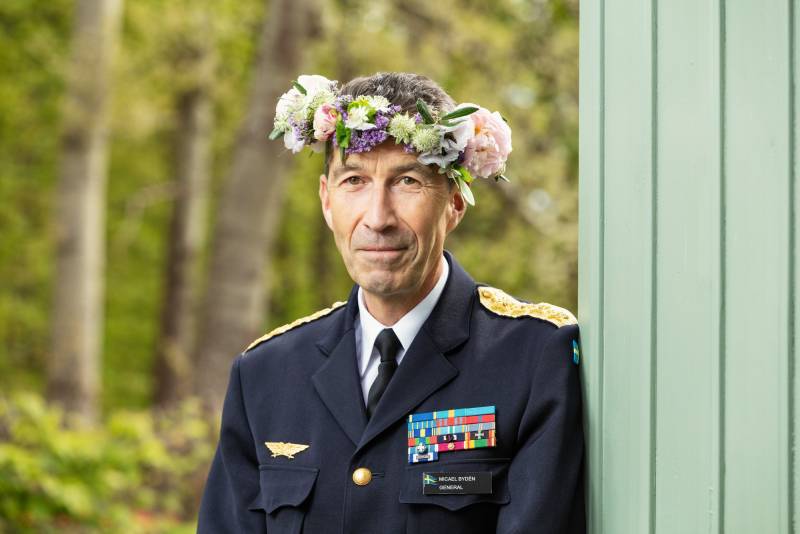 Swedish General Mikael Buden
At the same time, the Swedish authorities talk about the imaginary Russian threat almost constantly: they are looking for a submarine, then they declare the need to practice actions in case of a "Russian invasion."