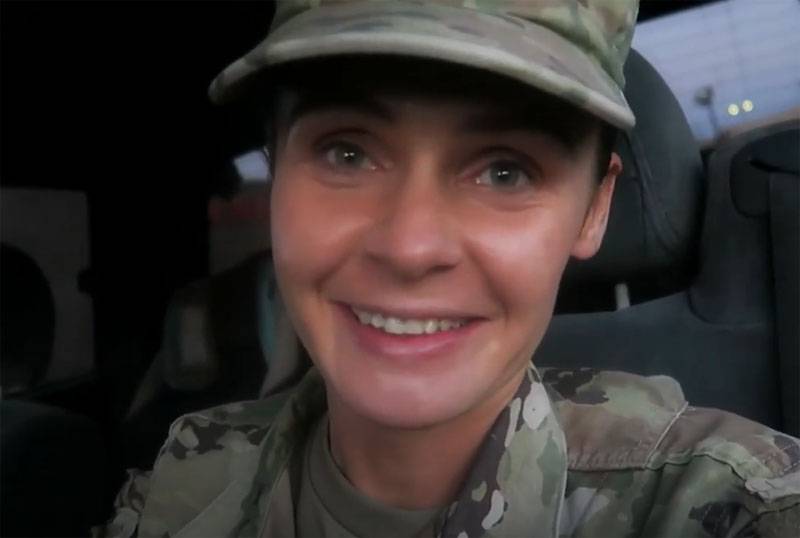 Everyday life in the armies of the countries of the world can be similar to the everyday life in the army of Russia. But, of course, there are differences and peculiarities.
For obvious reasons, making a report by Russian journalists in the military units of the NATO armies is something impossible (as of today). Therefore, Vera (Dera) Poltavtseva, a Russian-speaking serviceman of the US armed forces, will help us at least a little look behind the scenes of American military service. She serves in a unit that would sound like an autobat to us.
Leaving his apartment (a typical American low-budget housing with several tiers with common external spans), the author of the video says that it is not so cold outside now, and if it were cold, physical training would be canceled.
In the US Army, when we drive out in a particular car, we must have the right to that particular car. If I have civil rights, this does not mean that I can now go in an army truck.
The author of the video, in which there are many scenes from ordinary civilian life, says that the US Army has a rule: before being sent on any business trip, a soldier must undergo a fairly extensive medical examination - for sight, hearing, donate blood for analysis, etc. For women- For military personnel, this procedure includes a check for pregnancy.
US Army Week Commentary Video: