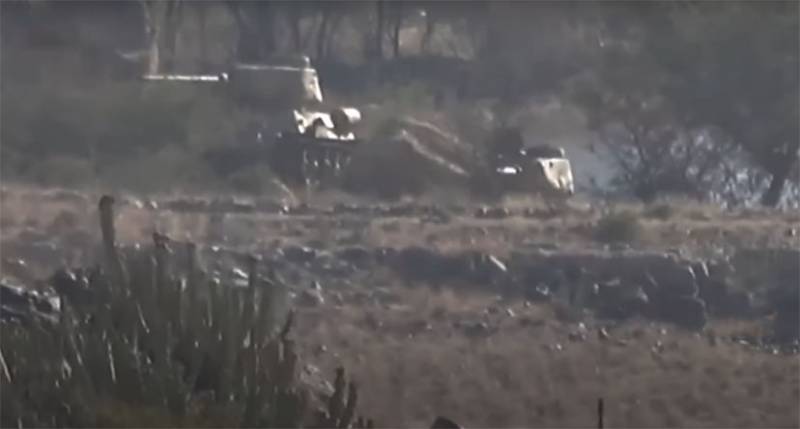 Tanks
T-34s go on the offensive again. One might assume that this phrase refers to the period 75 years ago, but this assumption would be wrong. We are talking about 2020, not 1945.
Footage from Yemen appeared on the network, where the armed formations of the Houthis continue to resist the so-called Arab coalition, in which the Saudi military are in charge. This confrontation has been going on for several years, but the well-armed and equipped Saudi troops, together with the government forces of Yemen, cannot cope with the Ansar Allah group, which is armed with the most modern
weapons
it turns out that they took as trophies from the same Saudis.
The battle with the use of T-34-85 tanks took place, according to the channel with the publication of the video, in the governorate (province) of Ed-Dali, which is located in the south-west of the country, not far from the city of Kaataba. This fight was caught on video.
The video shows a battle in a mountainous area (T-34 tanks can be seen from 2:40):
Earlier there was information that in battles tanks, released decades ago, were used in battles against the Houthis and the Yemeni government army.
Thus, it can be stated that Soviet armored vehicles do not lose their relevance in a variety of conflicts, despite the fact that, it would seem, dozens of steps have already been taken in the development of both the tanks themselves and anti-tank weapons.