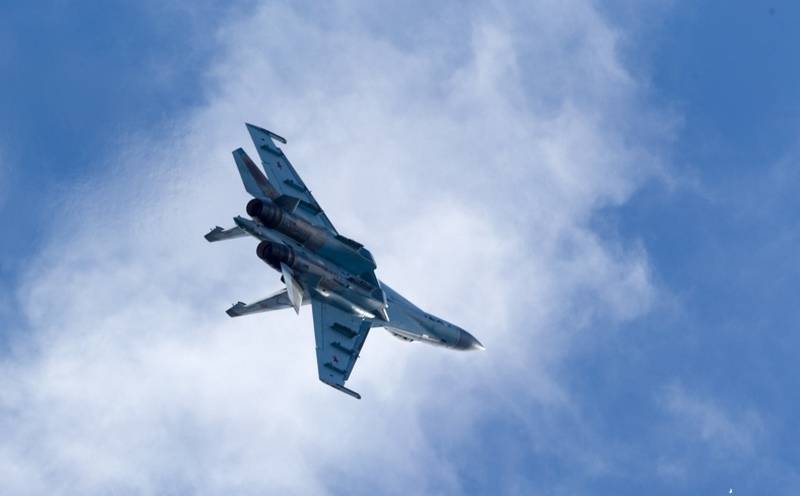 Somersault
The use of aircraft in combat dates back to World War I, when biplanes began to carry out the first reconnaissance missions. Soon, the pilots realized that they could defeat the enemy by firing from a rifle
weapons
... As a result, in 1915, France began to install machine guns on aircraft; this idea was taken up by other countries.
The age of dog fighting is over
Thus was born "dogfight" [dogfight, close air combat], consisting in the execution of aerobatics in order to take your car behind the enemy aircraft to use short-range weapons. The name comes from circular motions, reminiscent of fighting dog maneuvers
- writes expert Matteo Sanzani for the Western edition of Before Flight Staff.
As indicated in the Western press, still great importance is attached to "dog fights". The US Air Force continues to use aggressor squadrons that engage in aerial combat during the Red Flag exercise
There are similar schools in other countries, for example, in Russia, where training is currently taking place at the Lipetsk airbase.
- the press writes.
However, the author believes that after the Vietnam War, close air battles were not fought, except for rare exceptions. The introduction of technological innovations and changes in tactics and strategy have further reduced their importance. Sanzani suggests recalling Operation Desert Storm in Iraq (1991). Coalition forces have fought for air superiority with missile strikes against command and control centers, combined with anti-aircraft defense.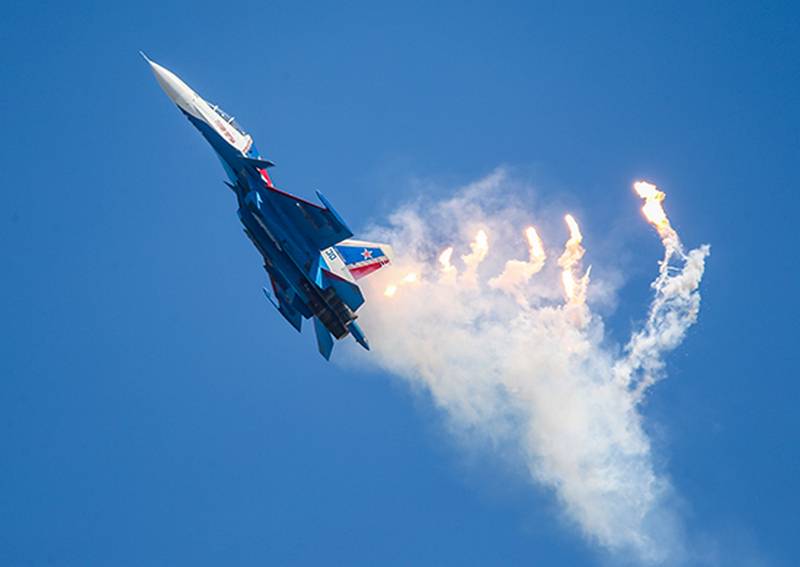 Hill
Aerobatics in the past
Despite this obvious trend, Russia continues to focus on the "super-maneuverability" of its 4th generation fighters with new versions of the MiG-29 and Su-27 family models [apparently, they mean the MiG-35 and Su-35S]. The Russians invented impressive aerobatics such as the Cobra and Kulbit, the latter is possible only for aircraft with vector thrust [yet, on the contrary, it is required to perform Pugachev's Cobra, you can go into somersault on any plane - the main thing is go out]
- explains the expert, pointing out that the United States went in a different direction and focused on stealth, developing the F-22 Raptor and F-35 Lightning II.
The importance of air combat has diminished over the years, and the likelihood of such air combat is minimal. The development of drones, modern surface-to-air missiles, more and more effective countermeasures, electronic warfare and stealth technologies are changing the conditions of the modern battlefield and helping to avoid "dog fights"
- Sanzani writes, concluding: "Nobody needs Russian somersaults anymore."