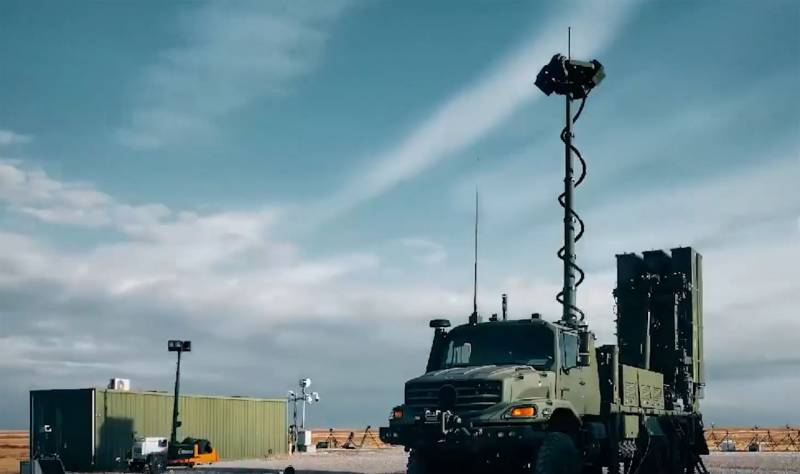 Turkey announced the full readiness of the air-missile defense complex of its own design and production "HİSAR-A +" (HİSAR-A-plus) from Aselsan and Roketsan. The readiness of the complex to carry out combat missions to protect the Turkish borders was announced personally by President Recep Tayyip Erdogan.
Erdogan noted that the Turkish-developed air defense-missile defense system has passed all phases of testing for final acceptance for putting into service with the Turkish army.
The Directorate of the Defense Industry (the same one against which the American "friends" of Turkey imposed sanctions a few days ago) reported that the HISAR-A + complex successfully hit a "high-altitude target in the form of an airplane" during the final tests. It is stated that the target was hit from a "long distance", and no specific figures were given in this case. But the characteristics indicated by the manufacturing companies are called. They are as follows: providing a range - up to 15 km, in height - up to 8 km. In this regard, the air defense system can be spoken of as a short-range system.
Such a characteristic of the Turkish complex as providing protection in the upper spatial hemisphere is noted. Added that the anti-aircraft missiles of the complex are equipped with warheads from TÜBİTAK SAGE.
Complex "HİSAR-A +" is capable of firing at 6 targets simultaneously. At the same time, it can be used against aircraft, helicopters, UAVs, cruise missiles, as well as air-to-ground missiles.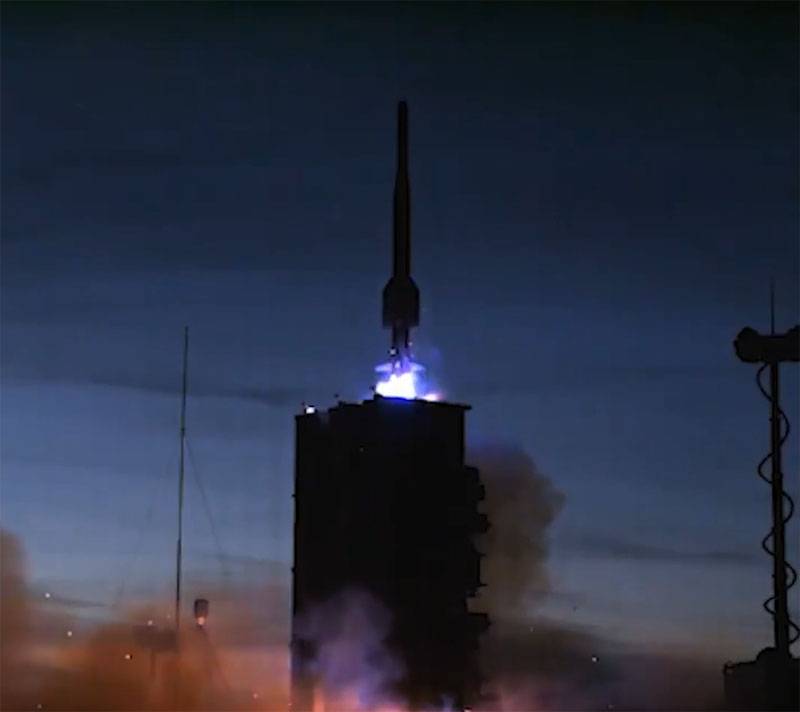 It is stated that the special advantage of the complex is its quick deployment and a lightweight option for changing position.
This complex in Turkey is considered as an additional link to the Russian S-400. The HİSAR-A + air defense missile defense system, as stated, will provide cover for military facilities, critical military infrastructure, forming, in fact, an "internal" perimeter of air and missile defense. The combination of "HİSAR-A +" together with the S-400 "Triumph" allows Turkey for the first time to establish a multi-stage air defense-missile defense system.