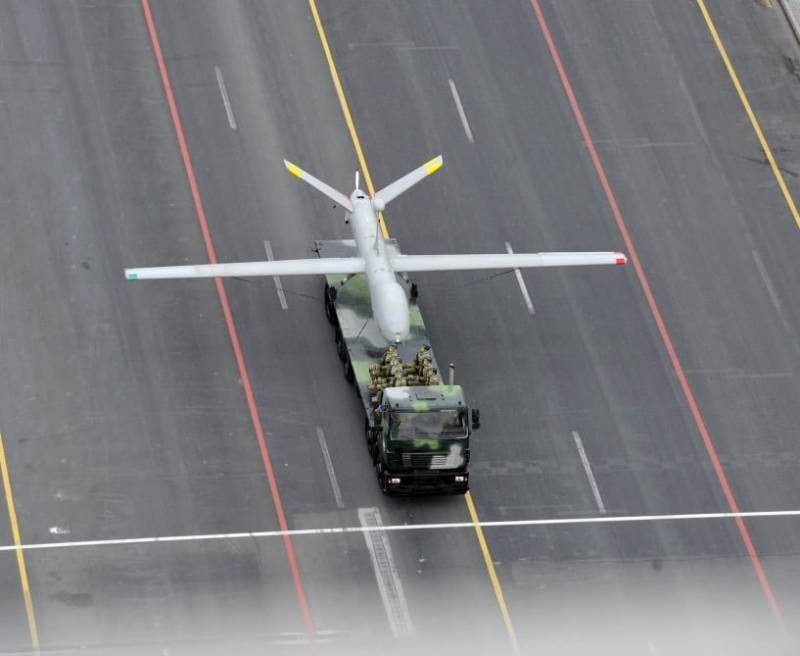 The tactics and strategy of warfare in Nagorno-Karabakh should not pass by the military training manuals. Lessons must be learned from this war.
The reason is that the hostilities, which went on for 44 days, had obvious differences from what was characteristic some 5-7 years ago. One of the distinguishing factors is the use of drones, which becomes virtually total and decisive in the course of the war.
Military experts in Poland are also discussing this topic. For example, a retired major in the Polish army Grzegorz Trzeczak, who previously commanded a squadron that also included drones, says that today the war has "moved into the third dimension," and lessons need to be learned from it.
Grzegorz Trzeczak:
You should think about changing doctrines and rules. You need to understand whether the military is ready to counter an invisible enemy.
The major notes that this is also a psychological aspect. The same operator of the strike UAV only needs to press a button on the tablet for the enemy to suffer losses of dozens of servicemen.
This can be perceived as part of a computer game, and therefore the overall responsibility can be reduced. The enemy is perceived as a character from the "shooter", which is easy to destroy. In the same way, civilian objects are perceived, which can accidentally fall under a blow that is not perceived as real.
A retired Polish Armed Forces officer notes that the war in Karabakh raises the question of the need for special training for drone operators.
The major also stressed that in modern warfare, drones can be used not only as strike or reconnaissance means, but also as a means to "bait" enemy air defense - to identify the locations of air defense means.
Grzegorz Trzeczak:
A drone today can also be an ammunition circulating in three-dimensional space: it detected a target, struck at the moment most unexpected for the enemy, including at night.
Today, an increasing number of countries are thinking about purchasing drones of various types in order to strengthen their aviation component.