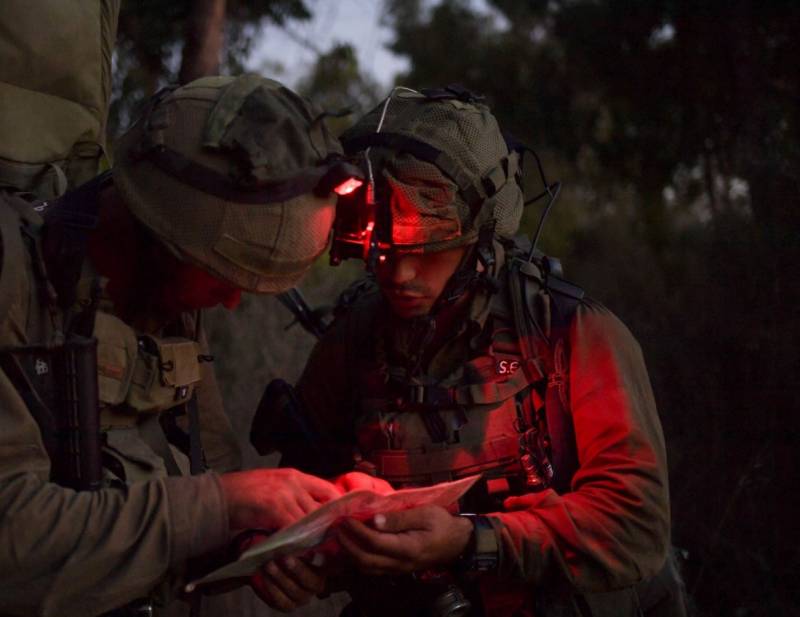 The Middle East press publishes material that tells that the Iranian IRGC General Qasem Suleimani conducted active military diplomacy in different countries of the macroregion. He often traveled to Iraq, visited the Syrian Arab Republic and not only.
Recall that General Qasem Soleimani, the commander of the Al-Quds forces, was killed on January 3, 2020, precisely during one of his foreign visits. The strike was delivered by the US Air Force while the Iranian general was in Baghdad. The Pentagon said that the removal of the general was carried out on the basis of a personal order from US President Donald Trump. At the same time, some sources added that the Americans also used Israeli intelligence.
Now, the Mehr news service is publishing material, which says that General Qasem Soleimani has visited the Gaza Strip several times. And the last visit for him took place several months before his death.
The Lebanese press draws attention to the fact that the visit to the Gaza Strip by General Al-Quds, by definition, should have been a real special operation, because Israel is holding a tight blockade of the sector - from land, water and from the air, moreover, Israeli intelligence, as they say , does not sleep. Repeated visits by Qasem Suleimani to the Gaza Strip became a challenge for all the same Israeli intelligence. At the same time, the question remains how exactly the Iranian general got to the territory of Gaza.
Meanwhile, in the Canadian Human Rights Defenders organization, a representative of this structure, Firas al-Nazim, claims that Suleimani visited the Gaza Strip in order to help build a network of underground communications, including tunnels and underground storage facilities.
It should be recalled that after the elimination of General Soleimani by the Americans, Iran launched missile strikes on US military bases in Iraq.