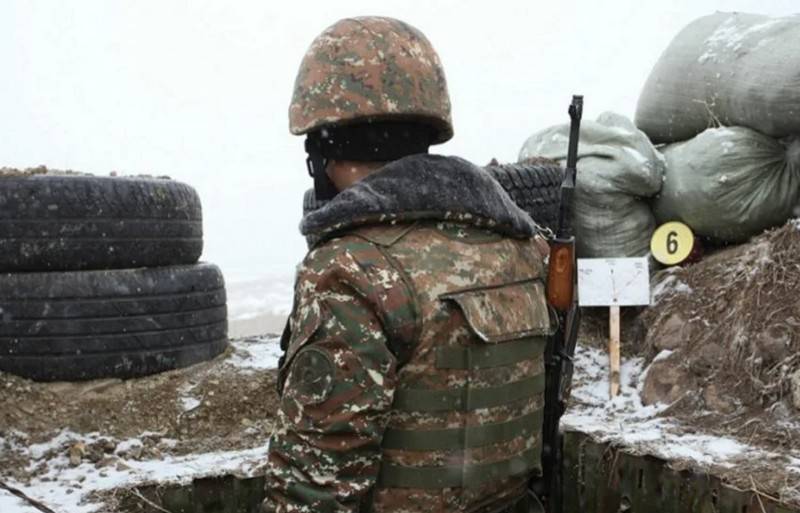 The Defense Army of the unrecognized Nagorno-Karabakh Republic lost contact with the servicemen of several observation posts in the Hadrut direction. This is reported by the Ministry of Defense of the republic.
According to the military department, the search for the military personnel of the defense army is being conducted from the night of December 16, Russian peacekeepers have joined the operation. With the mediation of Russian military personnel, a variant of the likely capture of the Armenian military by the Azerbaijani army is being established.
Last night, under unclear circumstances, communication with the personnel of several combat positions of the Defense Army of the Artsakh Republic was lost, located in the direction of the villages of Khin Tager and Khtsaberd and the Hadrut region. Search work went all night and this morning
- said in a statement.
At the moment, there is no information about the location of the NKR army servicemen, and the number of missing soldiers is not specified. In social networks, we are talking about about 100 people.
Meanwhile, on the eve, photos and videos were circulated in the Azerbaijani segment of Telegam, allegedly showing about a hundred captured Armenian soldiers. According to the publication, "Armenian separatists were squeezed out of the Karabakh forests"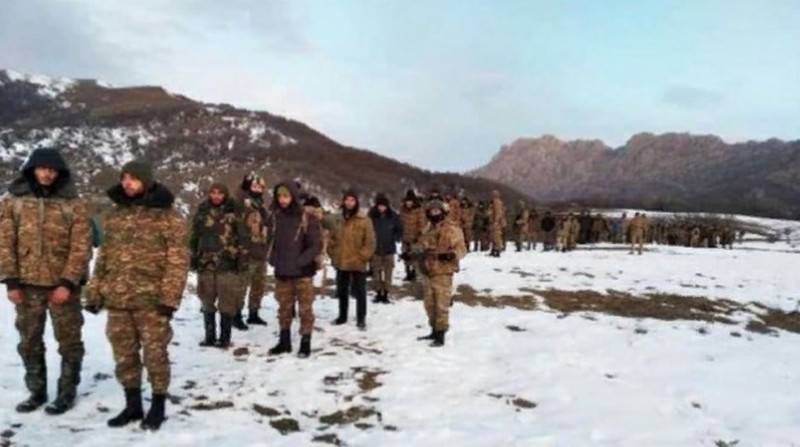 Only yesterday 44 separatists went home, then another 100 arrived
- says the caption under the photo.
In turn, the "Sputnik Armenia" publication, citing the relatives of the prisoners, reported that more than a hundred soldiers were taken prisoner near Khtsaberd.