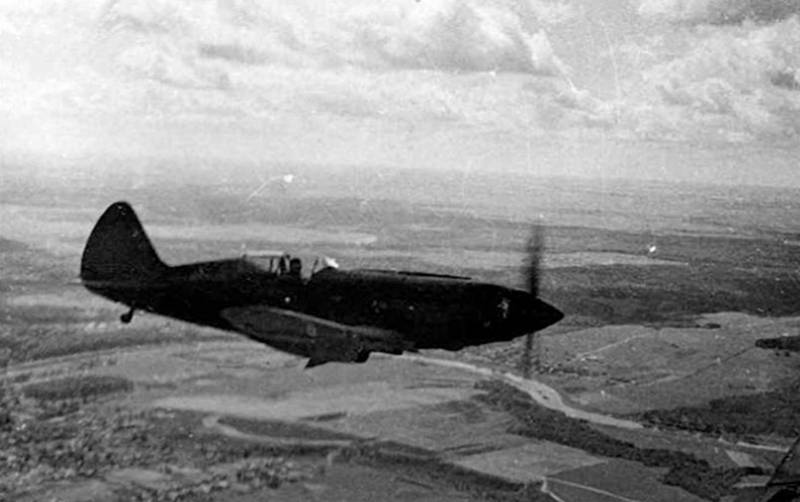 In the year of the 75th anniversary of the Great Victory, the truth about the Great Patriotic War helps to break those shackles of defamation
stories
, in which they are increasingly trying to conclude Russia. Today it has become the norm for a certain circle of people to throw mud at the exploits of Soviet soldiers, to juggle facts, to engage in pseudo-historical stuffing. In this regard, it is relevant to submit materials that tell about the events of the Second World War, including those based on archival documents.
For many compatriots, a revelation may be the fact that already in the first weeks of the war, enemy aircraft were not only over the western regions of the Soviet Union, but also in the Moscow region. So, already in July-August 1941, the German Messerschmitts were in the airspace in the Tula region. One of the German planes was shot down. The Soviet pilot who "landed" the German fighter was Captain Kruglov.
Mikhail Timin talks about those events in his program on the TacticMedia channel.
The video tells about what the circumstances of the air battle were in general, what tasks the enemy pursued in the sky over Tula, how the fate of the pilot Nikolai Kruglov, who was a direct participant in that battle, developed. The biography of the hero, the history of his service are presented.
Material on TacticMedia channel: