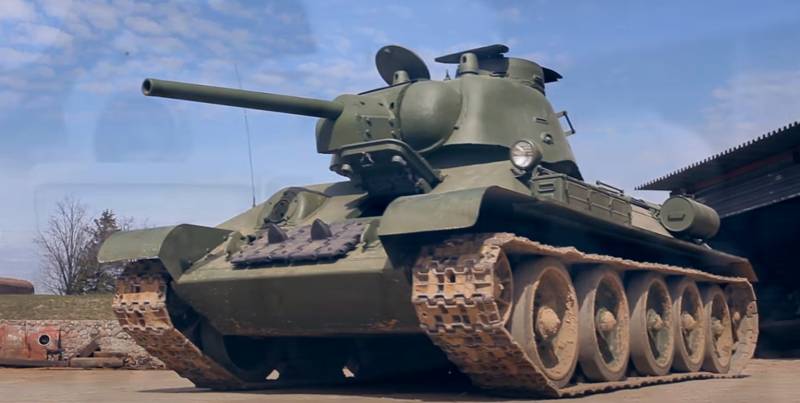 We present a documentary film, directed by the Wargaming company Vyacheslav Makshun, about the restoration of the Soviet
tank
T-34-76 by three experienced specialists from Belarus. For the first time the film was shown within the framework of the Minsk festival "Listopad" in 2013, and since 2014 it has been freely available. To date, the film has received over 1,3 million views and many positive reviews.
The main characters are three experienced restorers from Belarus, who restore step by step and actually re-create the T-34 tank on the basis of two damaged T-34 hulls and a rare stamped turret. This is a film about people who, despite the harsh life and material difficulties, love their work, can adjust parts to the nearest millimeter without precise mechanisms, and treat the machine they are working on as their favorite brainchild. At the beginning of 2013, the T-34 chassis found a new life on the Stalin Line.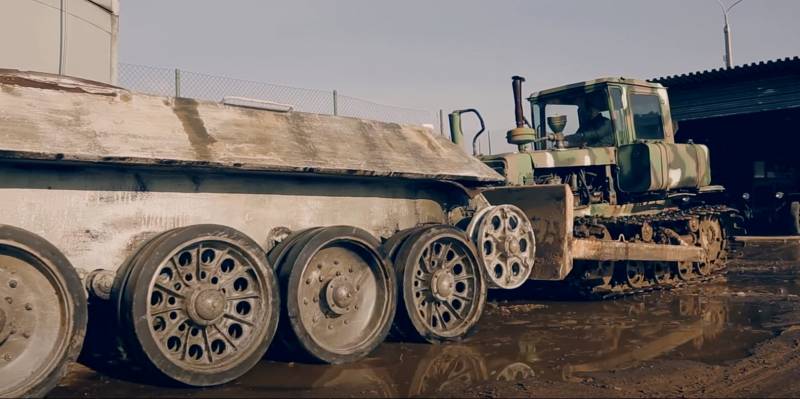 The project to restore the tank was implemented in cooperation with the Stalin Line historical and cultural complex and Wargaming within the framework of the We Remember Everything program. A series of events with this name was announced by Wargaming at the end of 2013. The program is aimed at helping the military
historical
museums around the world in the restoration and preservation of legendary military vehicles. The purpose of these events was to preserve the memory of those who created and built the equipment of the Second World War, and also controlled it on the battlefield.