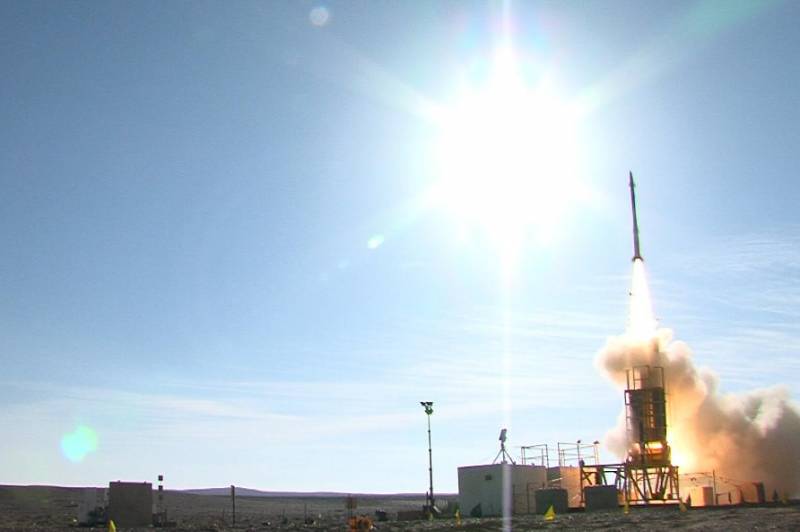 Israel is preparing to counter missile threats, no matter how serious. Therefore, the Israel Defense Forces' Directorate for Research, Arms Development and Technological Infrastructure and the United States Missile Defense Agency have successfully conducted a series of missile defense tests.
This is reported by Israeli media.
Israel and the United States jointly tested the "David's Sling", as the missile defense system is called. It is also known as the "Magic Wand".
During the tests, which took place in the central part of the country, the complexes were engaged in intercepting targets imitating cruise and ballistic missiles of a conventional enemy. The command center, which controls the actions of the military, was served by employees of the Israeli defense enterprise RAFAEL.
During the training, various scenarios for neutralizing threats were worked out.
In addition, the exercises practiced repelling attacks from UAVs and guided missiles using the Iron Dome system, as well as the interaction of three echelons of the Israeli missile defense system.
The Sling of David provides security for the second, middle echelon. It intercepts cruise missiles, medium-range ballistic missiles and NUR. The system hits targets within a radius of 70 to 300 kilometers.