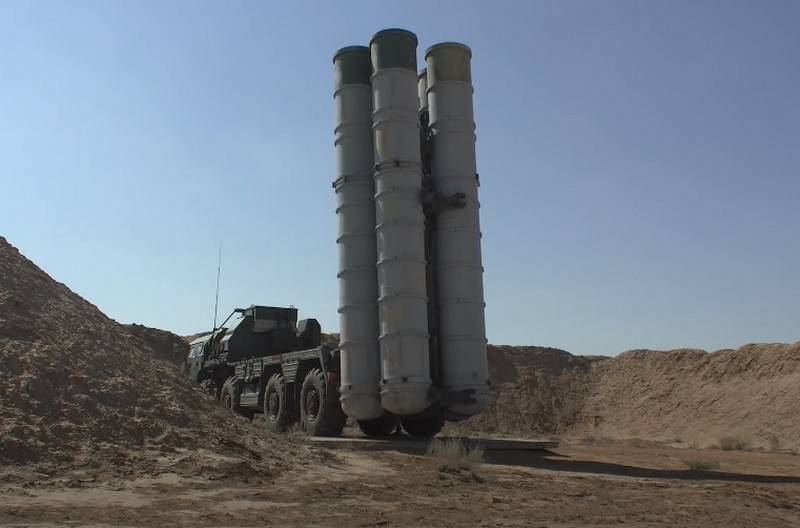 The Turkish opposition called on the president and the country's authorities to activate and put on alert the S-400 anti-aircraft missile systems (SAM) purchased from Russia as soon as possible. This measure should be a response to the sanctions imposed by Washington against Ankara.
The acquisition of the S-400, which caused the US sanctions, is a sovereign decision of Turkey, for this reason we do not accept this step. What needs to be done now is to use these $ 2,5 billion systems as soon as possible.
- declared in the opposition Republican People's Party (CHP) of Turkey.
The Turkish Foreign Ministry also condemned the sanctions, saying that the sanctions imposed by the United States over the S-400 air defense system are "unfounded and unfair."
We condemn and reject the US decision announced today in connection with the supply of S-400 air defense systems, which includes unilateral sanctions against our country. Turkey will take the necessary steps against this decision, which will inevitably negatively affect our relations. Turkey will also not refrain from taking measures it deems necessary to ensure its national security.
- said in a statement.
Recall that on Monday, the United States imposed sanctions against Turkey within the framework of the Countering America's Adversaries Through Sanctions Act (CAATSA). The Turkish Defense Industry Directorate, its head Ismail Demir and three other Turkish citizens fell under the restrictions.
According to the head of the US Department of State Mike Pompeo, the sanctions are a "clear signal" that the US will "fully implement CAATSA" and "will not tolerate significant deals with the Russian defense and intelligence sectors."